We are an accredited Motorola Platinum Channel Partner
Buy Two Way Radio
Motorola Solutions
Motorola's portable two-way radios offer solutions enabling you to coordinate and communicate with your on-the-go workforce.
Hyetra
We are a certified re-seller stocking the full range of Hyetra Two Way radios from analogue to DMR digital and mobile solutions.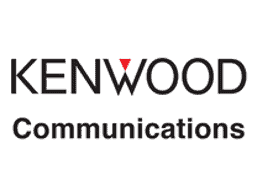 Kenwood
Kenwoods line up two-way radios offer solutions that offer solutions to enhance productivity, worker safety and efficiency.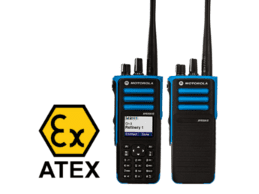 Atex Two Way Radios
Atex Intrinsically safe two-way radios are designed to ensure employee safety commonly used in explosive enviroments.
PTT Over Cellular (POC)
Meet the next generation of two-way radios, push to talk over cellular allows nationwide UK coverage with multi-network 4G/LTE sims.
Body Worn Cameras
Body-worn cameras provide a portable CCTV solution to capture incidents and secure evidence whilst instilling confidence.
Rapid Deployment
Designed for 'Mission Critical' environments, SFL has developed an extremely flexible and immediate deployment solution.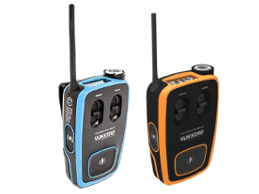 Vokkero Audio Kit
Equipped with a patented noise filter, VOKKERO® GUARDIAN is a hands-free system that provides full-duplex audio kit.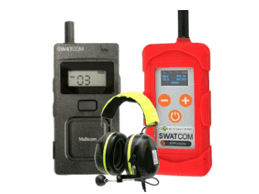 Swatcom Audio Kit
SWATCOM Multicom is an easy to use full-duplex, hands-free multi-user wireless system, that allows full conversation.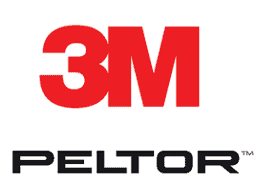 3M Peltor
Peltor headsets are designed for the most demanding of applications and environments to ensure clear, reliable communication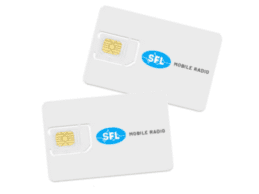 Multi-Network Sims
SFL Mobile Radios dedicated telecoms division Sure Business provides businesses cost-effective SIM-only mobile solutions.
Marine Radios
Venturing into open waters carries many risks. It is, therefore, crucial to consider safety and potential dangers at all times.
© 1997 - 2022 SFL Mobile Radio Holdings Ltd Company Reg No. 03464048 • All Rights Reserved