Chargers
Range of genuine hytera two way chargers , including single and six bank options.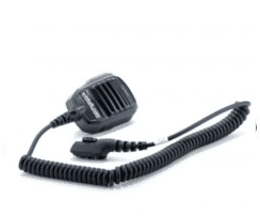 Speaker Mics
Remote speaker mics (fist mic) with various specifications to match any solution.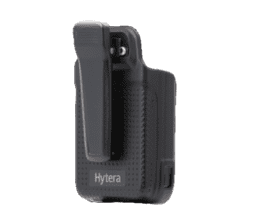 Carry Cases
Carry cases from leather to nylon options with shoulder strap or belt loop versions.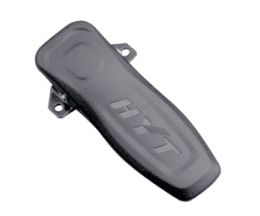 Belt Clip
Replacement belt clips for a wide range of hytera two way radios, in a variety of sizes.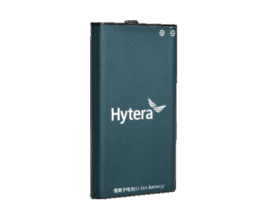 Batteries
Genuine Hytera batteries with a variation of capacities and IP ratings.
Antennas
Both UHF and VHF antennas available in a range of different lengths.
Earpieces
We offer a range of hytera earpieces from D shaped to covert styles to fit any requirement.
Headsets
High Attenuation Headsets from 3M peltor that connect to two way radios.