Expert help with:
Hire or buy options
Accessories
Click here to Enquire
0151 334 9160
Telo TE300K PTTOC Radio
Key features
Accessories
Applications
Resources
Telo TE580 Plus
With this next-generation two-way push to talk via cellular radio from Telo Systems, you can communicate instantly. With an external LTE antenna, you can access 3G and 4G networks similarly to a mobile phone and transmit over the PTT similarly to a classic radio.
These walkie-talkies operate on data, enabling nationwide transmission anywhere there is a network connection. Our sims roam between all major networks to ensure that you always have the strongest signal. In addition to being small, portable, and easy to use, this radio can resist the roughest situations because to its exceptional build quality and IP67 classification.
Key Features Include
1x Belt Clip
1x USB C Cable & UK Charger
Operates on 3G/4G/WiFi
Screen & Keypad Version
IP67 rated
Group Calls
Individual Calls
Priority Calls
Emergency Call
Remote Control
Text and Data Exchange
Status Messages
Lone Worker Protection (Contact us for quote)
Voice Recording and Call History
GPS Localisation
GPS History Tracker
GPS Route
Task Management (Contact us for quote)
Indoor Localisation (Contact us for quote)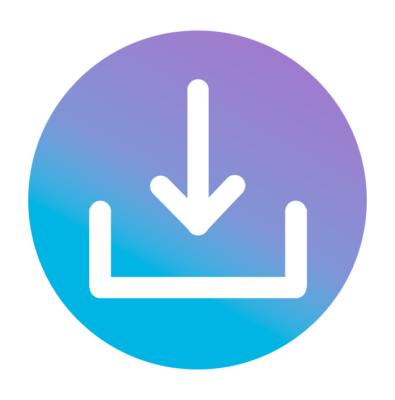 Download Datasheet
Accreditations