Products & Solutions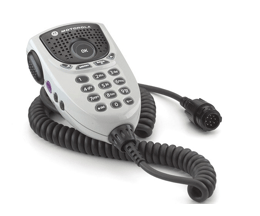 Accessories
Further enhance and personalise your radio systems with a vast range of radio accessories and batteries for all mainstream radio manufacturers.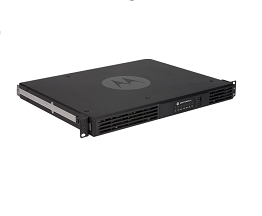 Repeaters
Maximize the performance of your MOTOTRBO system and increase coverage area by implementing a Motorola repeater.
Digital Crane radio
The crane radio set-up which employs a Motorola platform and utilises DMR technology offers crystal clear radio transmissions and increased two way radio coverage.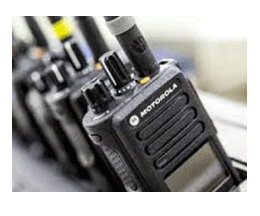 Motorola
As the UK's leading radio manufacturer, Motorola has a compete portfolio of two-way radios and accessories which have been designed and built to an exceptional quality.
Voice Recording
Health and safety is paramount in many sectors, in the event of an accident it is beneficial for key personnel and health and safety professionals to review the events.