We are a radio frequency application designer, manufacturer and supplier, operating at the heart of the radio communications markets on a global scale.
Since 1997 SFL Mobile Radio has been dedicated to the supply and installation of radio frequency solutions worldwide via two separate divisions. Although fully independent amongst the world's largest manufacturers, SFL's team are fully certified and committed to tailoring the optimum radio communications solution for your organisational needs.
Bespoke Service
Certified Maintenance Engineers
Designer, Manufacturer & Supplier
Secure & Accredited
Leading UK Supplier
Motorola Platinum Partner
Contact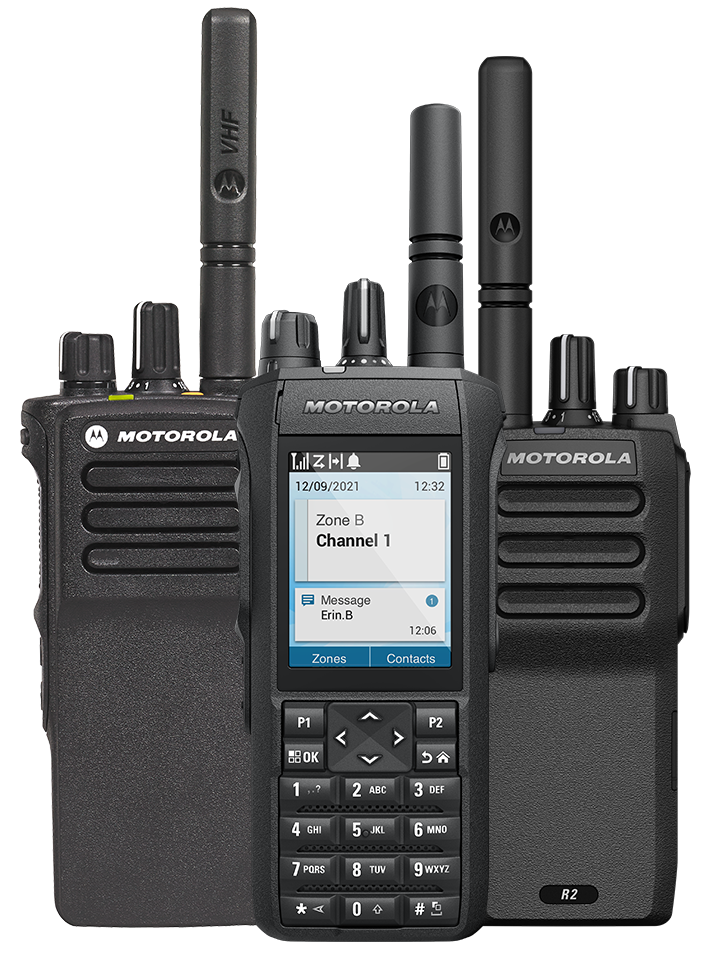 We are an accredited Motorola Platinum Channel Partner


Next Day Delivery
Next day delivery is available nationwide

Short & Long Term Hire
Radios are available to hire on a long or short-term basis

Price Match
We will beat any like for like price

Free Site Survey
Site surveys are available and will be carried out by our qualified engineers

Set Up Support
Our dedicated hire desk is available to support with set-up

Latest 2 Way Radio
Our hire fleet consists of the latest digital radios

24 Hour Replacement
24 hour replacement guarantee for faulty equipment

Ofcom Licence
Use our licence or we can apply for a licence on your behalf
Looking for short or long term walkie talkie hire?

Sure Antennas
The oldest brand of the SFL Group, Sure Antennas are world leaders and innovators in the creation and implementation of Covert Radio Antennas onto OEM vehicles. During our 30 years of experience in antenna technology, we have worked on and created a number of applications for vehicles, within both the government sector and private sector organisations.
Sure Business Systems 
Formed in 2018 and with over 25 years of knowledge and experience Sure Business Systems is a division of SFL Mobile Radio operating within the business communications sector. With a head office in Bromborough, Wirral we provide our services to the Wirral and surrounding areas around the North West.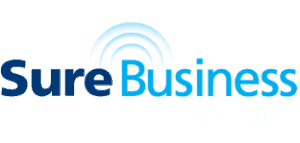 CAE Ventilation Services Northern Ltd
In 2019 CAE Ventilation services merged with SFL Mobile Radio, specializing in full turnkey ventilation solutions our expert team provides services for ventilation & ductwork design, install and project management.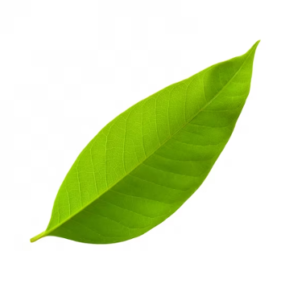 ESG Policy
We are committed to making a positive impact on the world through our Environmental, Social, and Governance (ESG) policy. We believe that by considering the broader implications of our operations beyond just financial returns, we can create value for all our stakeholders, including our customers, employees, investors, and the communities we serve.
Our ESG policy includes a range of initiatives aimed at reducing our environmental footprint, promoting social responsibility, and ensuring ethical governance practices. We strive to operate sustainably by implementing eco-friendly practices such as reducing waste and energy consumption, sourcing ethical materials, and supporting local communities. We also prioritize our employees' health and well-being and promote diversity and inclusion throughout our workforce.
By prioritizing ESG factors in our decision-making, we believe we can create long-term value for our stakeholders while contributing to a more sustainable future. We invite you to learn more about our ESG policy and our commitment to making a positive impact on the world.
Our History
"SFL Mobile Radio was formed by Ken, Karl and Gavin Beach"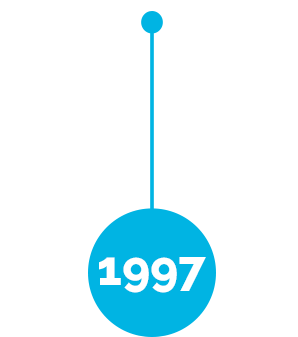 "Sure Antennas brand was launched developing covert antenna solutions to Emergency Services and MoD"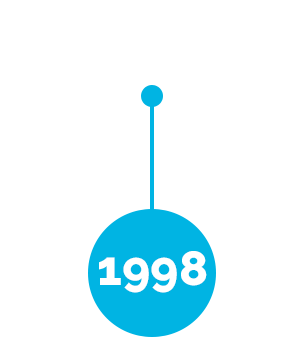 "Launched our hire fleet of radios with first 50 portables"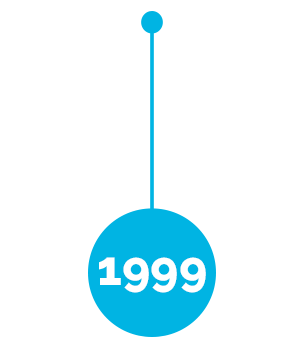 "Initial 300 radios invested in and on hire"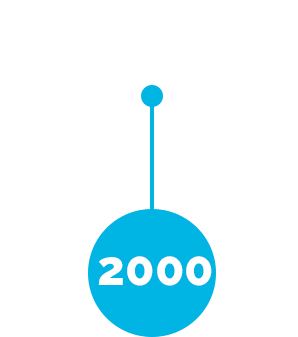 "First export of Sure Antenna manufactured equipment"
"Invested in 1500 radios and new Digital Motorola equipment"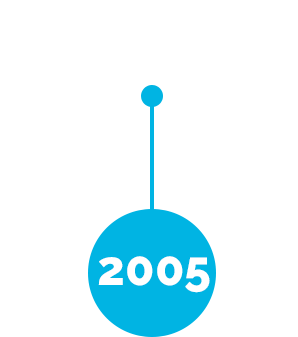 "Sure Antennas website launched"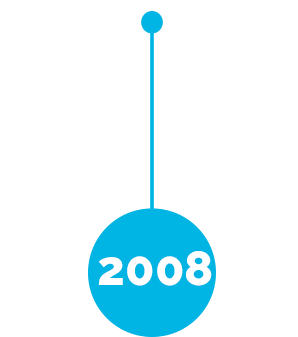 "Over 3000 DMR radios now within hire fleet an investment worth over £900k"
"Launched our Ecommerce store Radio Solutions"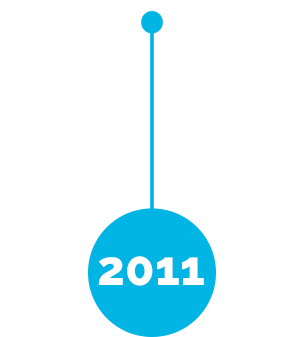 "ISO9001:2008 was obtained"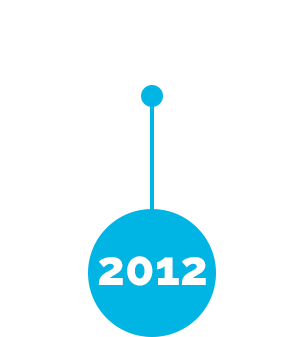 "Developed our hands free crane radio system"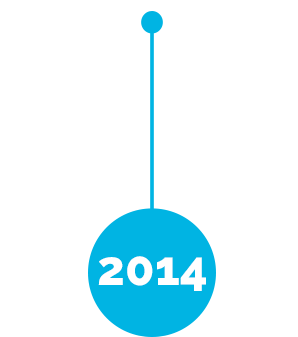 "Moved into new 7500 sq ft state of the art facility in Wirral"
"Open our London office and Achieved Motorola Platinum partner Status finishing top 10 in the UK Motorola sales"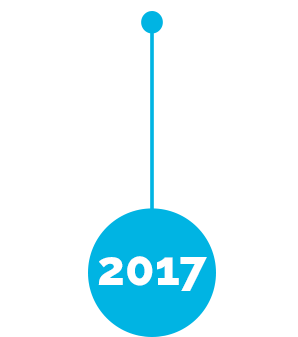 "Extended the premises by adding a further 4000 sq ft of manufacturing space - Totalling 11500 sq ft facility"
"Sure Business Systems & CAE Services incorporated into the SFL Group"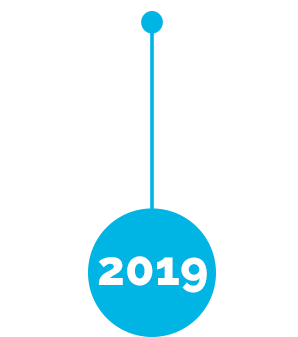 "Sure Antennas Innovation Centre officially opened"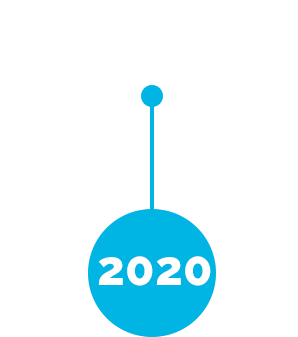 "Apprenticeships rolled out across the group."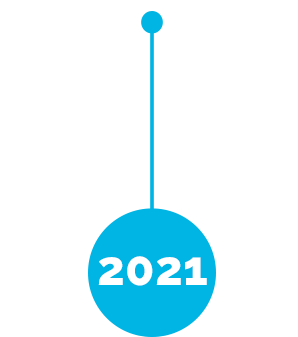 "Additional ISO certifications 14001, 45001. "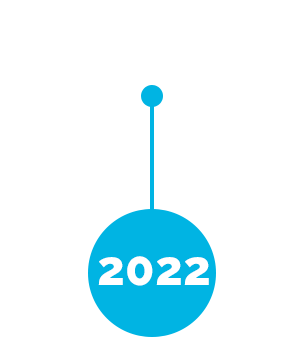 "A hire fleet of over 5000 digital radios."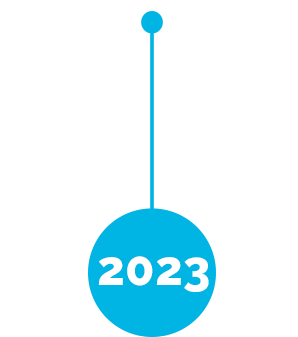 Accreditations