Atex Two Way Radios
Atex Intrinsically safe two-way radios are designed to ensure employee safety and are commonly used where there are explosive conditions, for example on oil refineries, chemical manufacturing plants and in mines where safe, reliable communication is critical.
Typically used in oil and gas industry
Intrinsically safe rated
Hazardous environments approved
Improving Employee safety
Radio meets strict codes and regulations
Man down & Lone worker features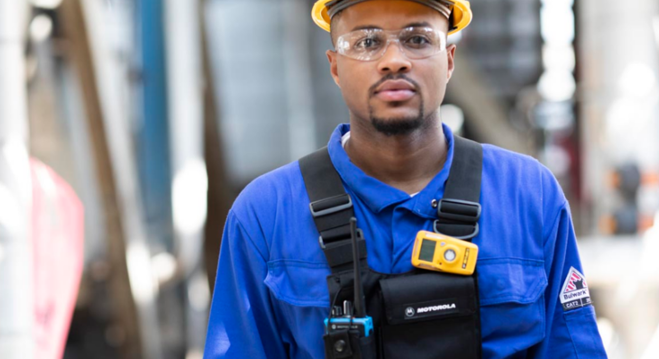 Experts In Intrinsically Safe Radios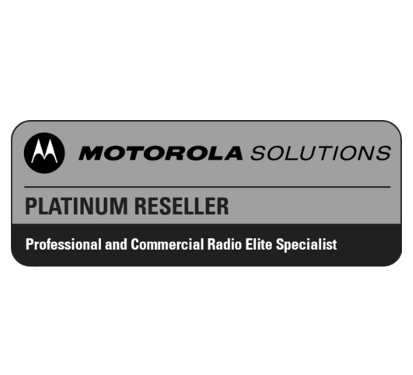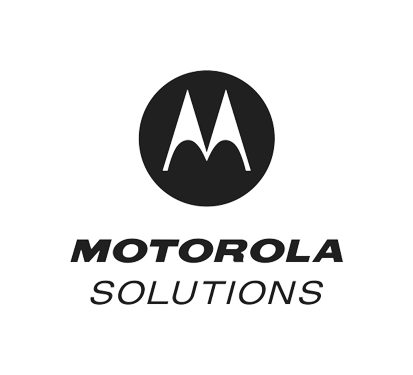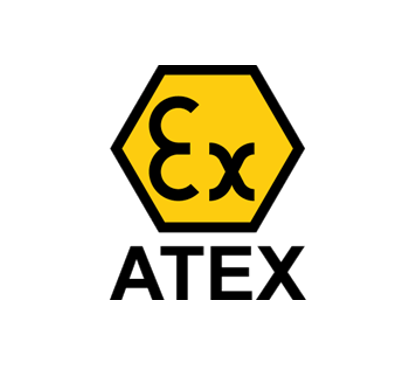 Build Your Hire Quote
Benefits of Atex Two-Way Radios
Oil, Gas & Mining
Oil Refineries, offshore rigs and mines all require atex two-way radios to be used on site.
Health & Safety
Employee safety is paramount. Atex radios provide instant communication in the most hazardous environments.
Hazardous Environments
Typically used in dangerous and hazardous environments.
GPS Tracking
Atex radios have built-in GPS so you can track employees on site.
Instant Communications
Two-Way Radios enable instant communications, alerting employees and emergency staff quickly.
Meeting the highest standards.
We supply Group 1 and Group 2 ATEX approved radios
Equipment Available To Hire

Motorola Atex DP4401ex
Rugged, easy to use
Non-display model
138.5 x 56.7 x 39.8mm
IP67 rated
MIL-STD-810
View Product

Motorola Atex DP4801ex
Large Full-colour,
Operating in Day or Night.
Integrated GPS
IP67 rated
MIL-STD-810
View Product
Accreditations