Hire Desk Support
Our dedicated hire desk expert team provides an efficient and hassle-free experience to our customers. With multiple staff members manning the phones, our hire desk is always available to assist you with your two-way radio equipment hire. We recognise how crucial having knowledgeable personnel is for our customers. That's why we've made customer service through our hire desk a cornerstone of what we provide.
Ofcom Licencing Management
Supply of additional radios/ equipment if required
Troubleshooting and Replacing Faulty Equipment
24/48hr Replacement Times
Delivery and Collection
Dedicated Support Team
Whether you're inquiring about availability, off-hires, equipment features, or anything else radio-hire-related, our devoted hire desk team is here to provide you with specialised support.
Supporting Your Hire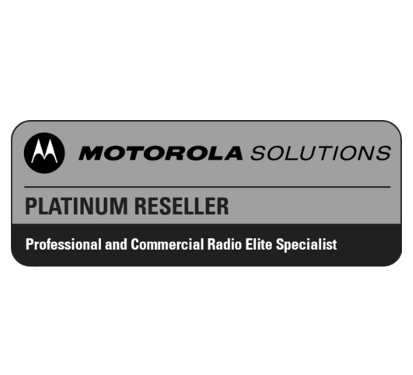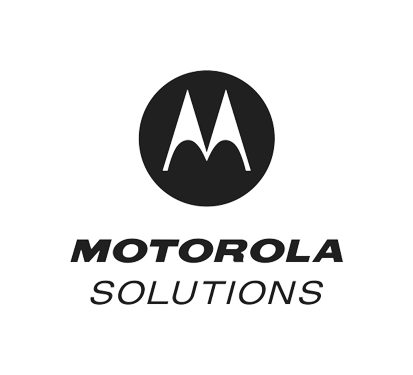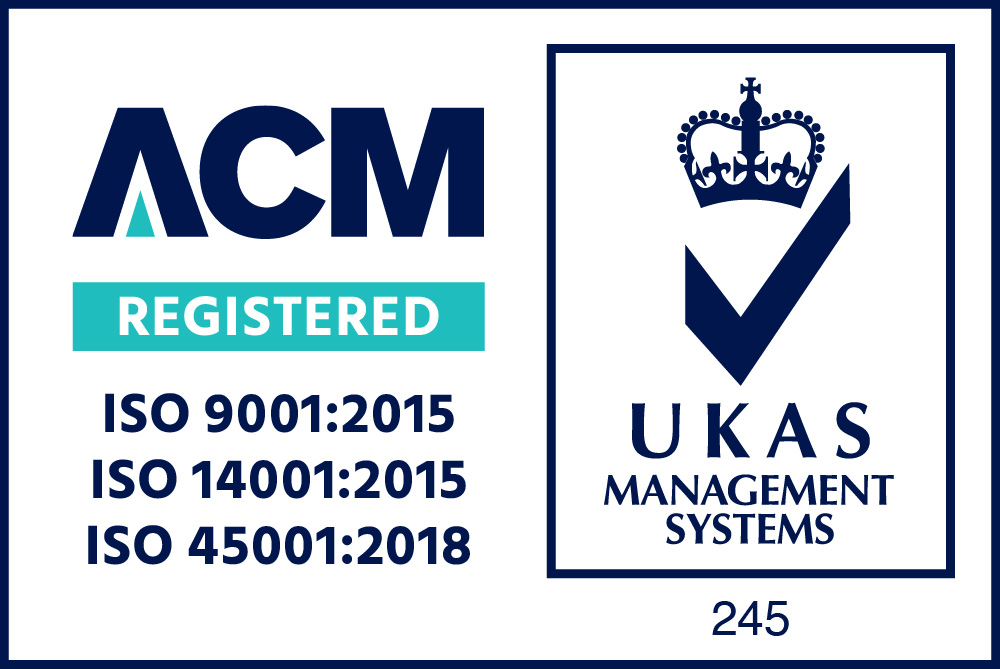 Contact Hire Desk
Accreditations