What is Safety Reimagined?
Safety Reimagined is a comprehensive platform that harnesses the power of integrated voice, data, video, and analytics to address the unique safety challenges faced by sectors, including: Airports , Hospitals, Stadiums, Schools, Manufacturing & Utilities. Using these cutting-edge technologies, Safety Reimagined can empower these sectors with the tools they need to enhance their safety protocols and improve overall security measures.
Detect Security Events with HD Cameras
Instant Radio Communication
Increase Safety & Security
Appearance Search Technology
Control Room Solutions
Detailed Video Analytics
Talk to an expert
We are an accredited Safety Reimagined Channel Partner
Safe Schools
Motorola Solutions has developed an end-to-end technology ecosystem to provide schools and universities with a foundation of safety.
The Safe Schools and Universities ecosystem addresses unique challenges, from everyday incidents to extreme events, such as intruders and emergency alarms. By utilising technologies that communicate and learn from each other, safety and performance improve throughout the entire facility. The system efficiently keeps students and staff secure, bridging the gap in areas of risk, which often thrive in the unknown and unseen. Overall, the Safe Schools and Universities ecosystem provides the certainty of safety required to create a secure learning environment.
Safe Stadiums
Stadiums around the world welcome millions of visitors every year for a variety of events, from sports games to live concerts. To ensure a positive and secure experience for guests while maintaining efficient operations, safety must be the foundation upon which all other efforts are built. Motorola Solutions has developed an innovative technology ecosystem called Safe Stadiums that unifies voice, video, data, and analytics into one comprehensive platform. This solution addresses the specific challenges faced by each stadium, providing the necessary foundation of safety to enable successful operations.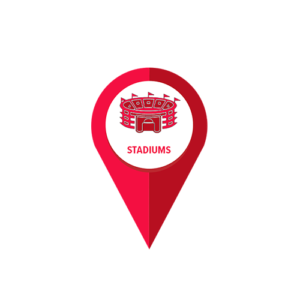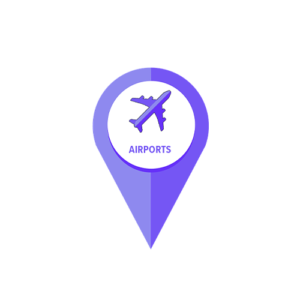 Safe Airports
Airports are essential infrastructure that millions of people and goods rely on every day. They must ensure that flights depart and arrive on time, while also providing a seamless and enjoyable experience for travellers, shippers, and businesses. However, this promise can only be achieved with a strong focus on safety. With Saftey Reimagined Motorola have created the first and only end-to-end enterprise technology ecosystem that unifies voice, video, data and analytics on a single platform
Safe Hospitals
The importance of safety as a foundation for providing high-quality individualised care to patients in hospitals is paramount. With an end-to-end security technology ecosystem, that addresses the unique challenges that hospitals face. These challenges include 24/7 foot traffic from patients, visitors, and staff, the need to secure and monitor valuable assets like pharmaceuticals and medical equipment, and the responsibility to care for and protect patients. With safety reimagined, hospital staff and caregivers can focus on their mission of providing the highest level of care & safety to patient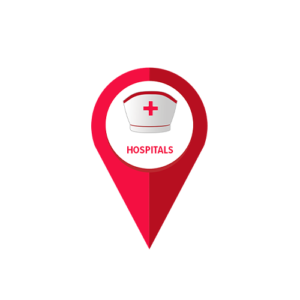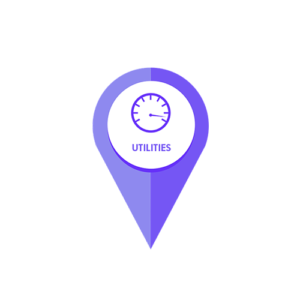 Safe Utilities
In the UK, modern utilities are facing growing demands to provide reliable and secure services. The utility business model has become increasingly complex in recent years, due to the rising use of technologies like electric vehicles, solar panels, and smart meters, which are contributing to increased power consumption. Energy storage is becoming more important in order to balance load demands, utilities must ensure that service is maintained and restored quickly after an outage to maintain high levels of customer satisfaction. All of these factors must be considered to ensure that utilities can generate, transmit, and deliver energy safely and efficiently to customers, visitors, properties, assets, and the wider community.
Safe Manufacturing
Modern manufacturers face the constant challenge of optimising their operations, maintaining visibility throughout production, and ensuring uninterrupted production. To achieve these goals, manufacturers are increasingly adopting smart manufacturing practices and embracing Industry 4.0 technologies. With these advancements Motorola  Soltuions Saftey Reimgined brings greater connectivity and automation to the production process, resulting in improved product quality, reduced costs, and minimized downtime. 
Accreditations