Education
SFL Mobile Radio has years of experience in providing two way radio solutions to places of education throughout the UK. Education centres including schools, colleges and universities require clear and effective communications to maintain efficiency and the safety of the students.
Long Battery life for full day coverage
Call an individual, team or full group
Exceptional clarity for radio transmissions
Single or multi charger options
Additional security throughout
Two-way radios provide the education sector with a dependable and effective means of communication. Within school premises, these radios play a vital role in ensuring the safety of staff and students, offering features like emergency alerts and staff monitoring.
Emergency Alert Features
Two-way radios equipped with an emergency alert allow operators to request assistance simply by pressing a button.
Increased Security Throughout
Some licensed radios can be integrated into the alarm system to assist the school with evacuation procedures.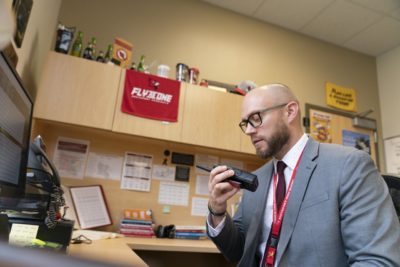 Full Day Coverage
Our licensed radios can last up to 22 hours depending on the amount of usage throughout the day.
Bespoke System Solutions
Our expert team can tailor radio solutions to meet specific requirements for any application.
SFL prides itself on first class service, taking the time to understand our customers' requirements and delivering a solution that is right for you. With a team of committed, qualified Motorola engineers available to help you achieve the best solution. In order to fulfil our commitment we provide the following:
Short and long term hire available
Dedicated Support Team
Ofcom Licence Management
Free Site Surveys
Next Day Nationwide Delivery
Repairs & Maintenance
Two Way Radio Sales
Body Worn Camera Sales
Wide Area Systems
About SFL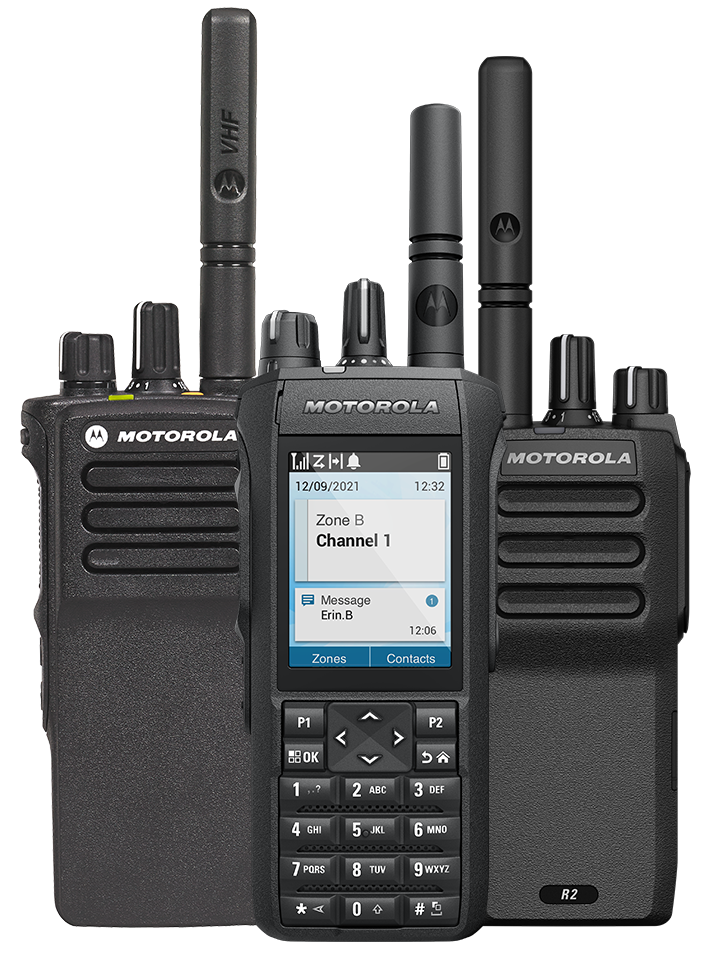 Contact Us
Open 8am -5:30pm
Monday to Friday
We aim to respond to all enquiries within 2 business hours
Accreditations