Two way radio solutions
for hire or purchase
Wherever you are in the United Kingdom, SFL Mobile have the industry experience, system expertise and support capability to deliver the bespoke two-way radio solution that perfectly meets your needs.
We are Motorola Platinum Partners and carry large stocks of Walkie Talkies for sale and hire; specialising in industries such as Construction and Retail, with wide experience of solutions such as POC and Safety Reimagined.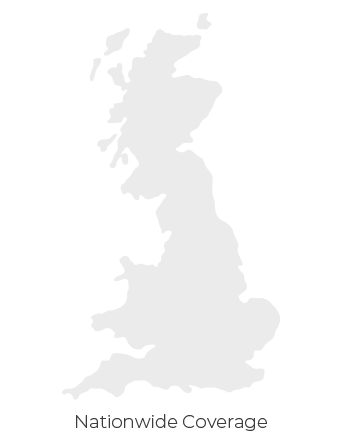 SFL prides itself on first class service, taking the time to understand our customers' requirements and delivering a solution that is right for you. With a team of committed, qualified Motorola engineers available to help you achieve the best solution. In order to fulfil our commitment we provide the following:
Short and long term hire available
Dedicated Support Team
Ofcom Licence Management
Free Site Surveys
Next Day Nationwide Delivery
Repairs & Maintenance
Two Way Radio Sales
Body Worn Camera Sales
Wide Area Systems
About SFL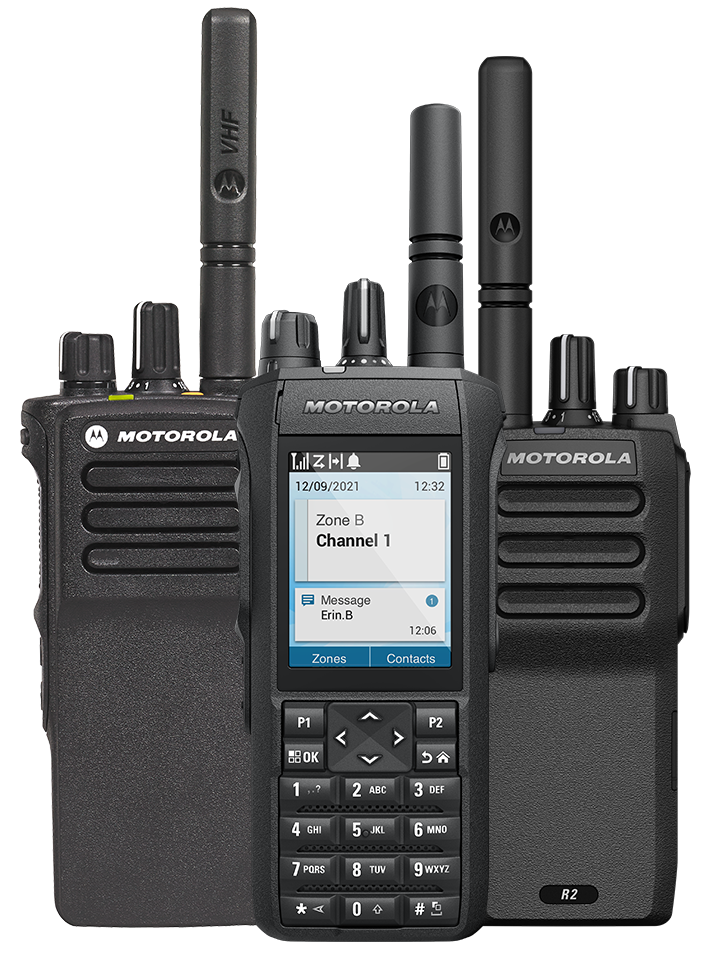 Customers
"Always on hand to help or rectify problems. SFL are a direct company you can call upon at any time for advice. Very quick to respond to any issues that occur, always polite and do not try to battle science and explain where necessary."
Construction Manager
Mace
"SFL Mobile Radio have been providing our radios on hire for a number of years and provide an excellent personal service and will always go the 'extra yard'. Would give them my highest recommendation. "
Principal Commercial Controller
Doosan Babcock

"From the moment I walked through the front door as a 'drive-by potential customer' to the installation of a bespoke communication solution for all our organisations' needs, the team at SFL raised the bar for all future interactions with contractors and supplier's. Superb."
CCTV Controller
Wirral Council

"We have used SFL for a number of years now. Karl and the team always deliver an excellent service and we are looking forward to dealing with SFL for many years to come. "
Accessories Manager
HTC Wolffkran

"My team can't afford for radios to fail and SFL realise that. The team provide proven radio hardware and their response to technical issues is superb. My team can't afford for radios to fail and SFL realise that. First Class Service."
Mechanical Engineer
Drax Power Ltd.

"After using SFL for a number of years, they have never let us down. They are 100% reliable and deliver every time. Also commercially competitive. Generally.. a fantastic company and great people to deal with. "
Senior Quantity Surveryor
HTC Wolffkran

"The accuracy of the radio frequency provided by SFL was truly remarkable. It played a crucial role in the successful completion of the project. I have no hesitation in recommending SFL to any construction project."
Logistics Manager
Ardmore Construction

Accreditations