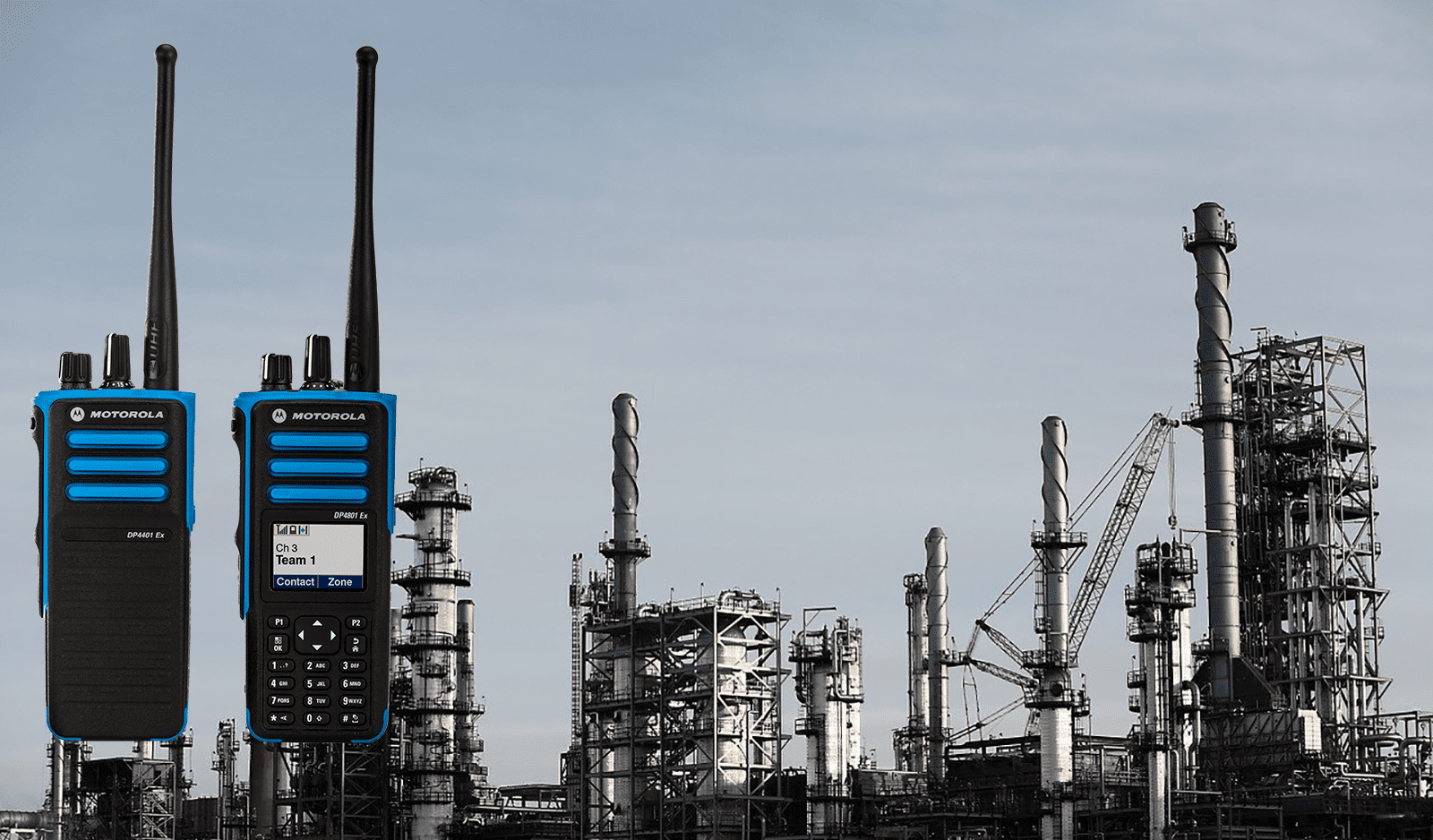 Ingevity are leading producers of specialty chemicals and engineered polymers used in a number of applications including asphalt paving, adhesives, lubricants and many more.

As with all chemical plants there are inherent dangers and clear communication is crucial in keeping their staff safe. Finding that their legacy communication system at their Warrington Plant wasn't offering the audio quality, battery life or coverage needed, Ingevity turned to SFL Mobile Radio for a solution. After conducting a site visit and understanding the sensitive nature of their operations SFL deployed 23 Motorola DP4401E ATEX radios to replace their existing infrastructure which was found to be incorrectly configured. Being a Petrochemical site means the he use of ATEX or intrinsically safe radios was necessary for as there is risk of explosion with catastrophic results.

Giving them the option to purchase or hire the equipment, Ingevity opted for the later reducing the need for a high capital expenditure outlay and in addition to supplying the equipment SFL also provided full training for Ingevity's team.

Having been impressed with professionalism and expertise of SFL Ingevity signed a 5 year hire agreement which includes a bi-annual service of the equipment to ensure it is in top working order. 

If you would like to find out more about ATEX radios call the team on 0151 334 9160

Category:Utilities & Power