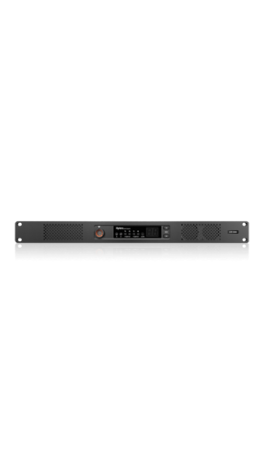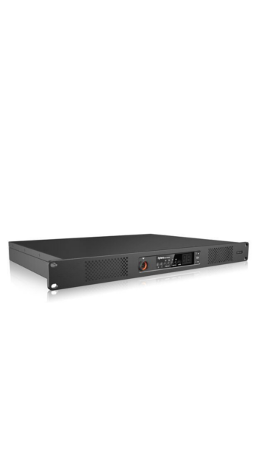 Expert help with:
Hire or buy options
Accessories
Click here to Enquire
0151 334 9160
Hytera HR1065
Key features
Applications
Resources
Extend your communication coverage with Hytera's HR1065 series repeater, the next generation solution for reliable and high-performance radio networks. This advanced digital repeater delivers the coverage and connectivity you need to reach every person and place.
Trust Hytera's H Series radios to power your critical communications. As a global leader in professional communications technology, Hytera engineered the H Series with cutting-edge capabilities for maximum value. These digital radios come packed with innovative features for seamless, effective radio communication.
Global leader in professional communications technology, Hytera engineered the H Series with cutting-edge capabilities
Packed with innovative features for seamless, effective radio communication
Advanced digital radios boast some of the most advanced features on the market
Deliver unparalleled value to users who need it the most
Global leader in professional communications technology, Hytera engineered the H Series with cutting-edge capabilities
Packed with innovative features for seamless, effective radio communication
Advanced digital radios boast some of the most advanced features on the market
Deliver unparalleled value to users who need it the most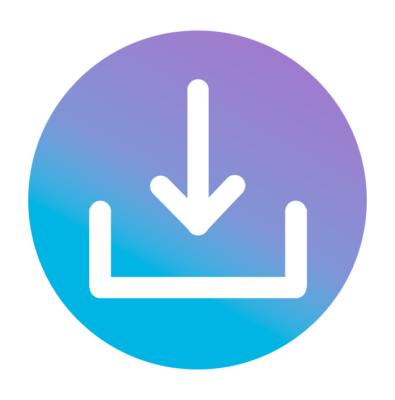 HR1065 Datasheet
Accreditations