Expert help with:
Hire or buy options
Accessories
Click here to Enquire
0151 334 9160
Kenwood DMR NX-1200DE2
Key features
Applications
Resources
Kenwood NX-3320E VHF two-way radio, digital built to IP54/55 environmental standards.
With a large 7-Colour LED indicator on the top panel, the NX-3320E comes equipped with Li-Ion battery, single-unit charger and belt clip. And features such as Lone worker.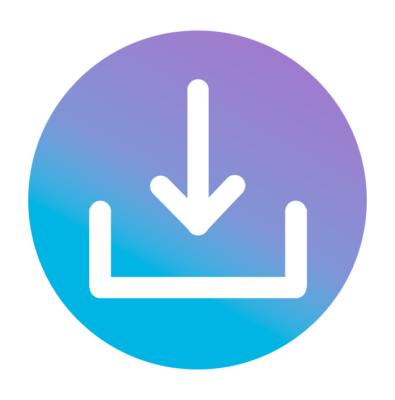 Download Datasheet
Accreditations