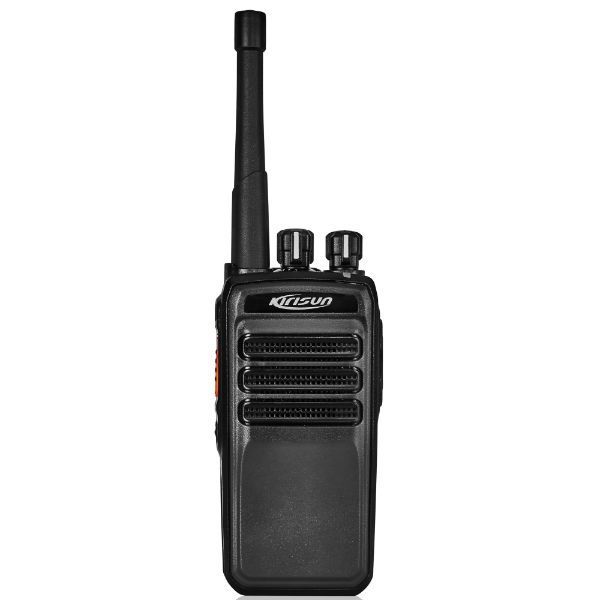 Expert help with:
Hire or buy options
Accessories
Click here to Enquire
0151 334 9160
Kirisun DP405s Licence Free Radio
Key features
Accessories
Applications
Resources
Kirisun DP405s
The DP405S digital radio provides license-free 466 MHz operation right out of the box, leveraging digital transmission to boost range and deliver maximum coverage. With a 1-watt speaker and advanced digital voice technologies, it produces clear, loud audio output even in noisy environments. Using the latest TDMA digital technology, it can operate for up to 36 hours on a single charge for extended use. An audible message announces current battery level so users know when recharging is needed. With its hassle-free license-free use, excellent digital performance, clear audio, long battery life, and battery status updates, the DP405S offers an easy yet powerful digital communication solution.
Key Features
Licence Free PM446
2000mAh Lithium Ion Battery
Analogue and Digital Modes
16 Channels
Dimensions: 116mm x 54mm x 31mm
Weight 275g
IP54
Voice Annunciation
Direct Mode 2 Slot Capability
ARC 40-bit Encryption
Emergency Call
Lone Worker
Dimensions: 116mm x 54mm x 31mm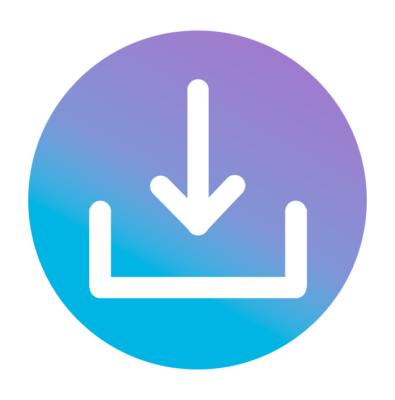 DP405s Datasheet
Accreditations