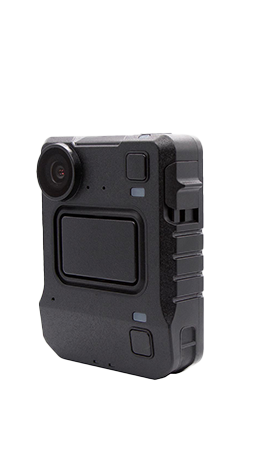 Expert help with:
Hire or buy options
Accessories
Click here to Enquire
0151 334 9160
Motorola Body Worn Camera VB400
Key features
Applications
Resources
The Motorola VB400
The VB400 represents the advancement in body-worn camera technology. With robust construction. exceptional performance. and multiple ways to connect. Delivering the tools you need to take charge of any situation
The VB400 accurately records events from the wearer's perspective thanks to full 1080p HD. Every little thing, we know, counts. Because of this, we gave the VB400 a wide-angle, 1080p HD lens. The VB400 provides transparency, safeguards individuals, and demonstrates professionalism. It is designed to record high-quality video from the wearer's perspective.
Key Features Include
Long Lasting Battery Life for Full shift coverage
pre/post recording captures
Bluetooth & Wi-Fi connectivity
GPS
Day / Night Operation Supports low light conditions to 0.2 lux
Peer-assisted Recording Configurable policy to enable VB400 to record when nearby peers are recording
Holster Sensor Option Detect the presence of a firearm, and notify the VB400 when it's unholstered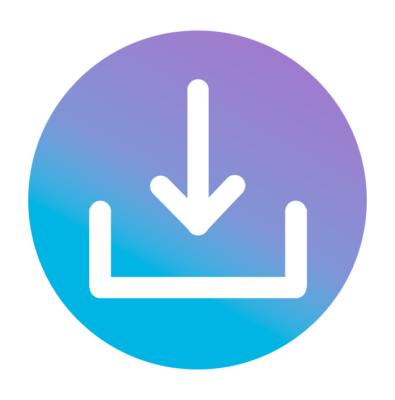 Download Datasheet
Accreditations