Expert help with:
Hire or buy options
Accessories
Click here to Enquire
0151 334 9160
Kirisun TM840 Two Way Radio
Key features
Applications
Resources
Kirisun TM480
The Kirisun TM840 Mobile radio packs robust capabilities into a user-friendly package. Its colour display and intuitive keypad make navigation straightforward. By integrating with Kirisun's DR600 repeaters and multi-site technology, the TM840 provides expanded coverage across locations while enabling seamless roaming. Enhanced security features like emergency calling, remote monitoring, and lone worker protection help safeguard personnel in hazardous situations. With its combination of strong performance, interoperability and safety features, the Kirisun TM840 is an ideal choice for organizations that need a fully-featured mobile radio solution for wide-area communications and employee protection. Its smart design empowers users with vital tools for productivity, coordination and safety in a wide range of work environments.
Key Features
400-470Mhz UHF
25 Watt UHF
1024 Channels
Zone Capacity – 248
400-470Mhz UHF
25 Watt UHF
1024 Channels
Zone Capacity – 248
Menu keypad and Colour Display
Analogue and Digital Modes
Direct Mode 2 Slot Capability
40-bit Encryption
Emergency Call Button
Lone Worker
Stun / Kill / Revive
Remote Monitor
Text Messaging
Site Connect Roaming through Repeater
Pseudo Trunk capable
IP54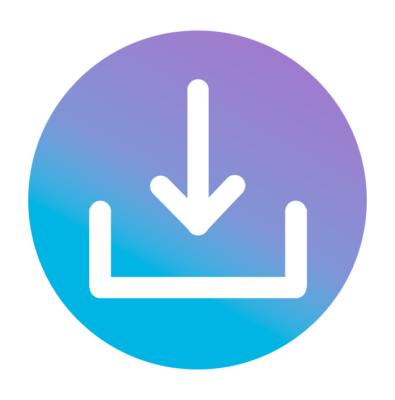 TM840 Datasheet
Accreditations