We are an accredited Motorola Platinum Channel Partner
Peli Case Solutions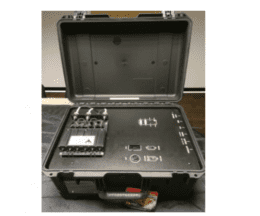 Peli Case Repeater
Repeater developed to be used as a rapid deployment system for the "all in one" solution. Built to withstand operating in the harshest of environments.
Office in a box
Developed in house by our sister brand Sure Business Systems to provide a quick and easy solution for those requiring internet connectivity or telecoms in a hurry.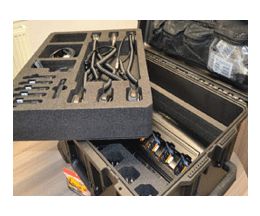 Rapid Deployment Kit
Peli Cases from SFL Mobile Radio are a rapid deployment two way radio system that has been built and manufactured for industries such as the military and emergency services.
© 1997 - 2022 SFL Mobile Radio Holdings Ltd Company Reg No. 03464048 • All Rights Reserved