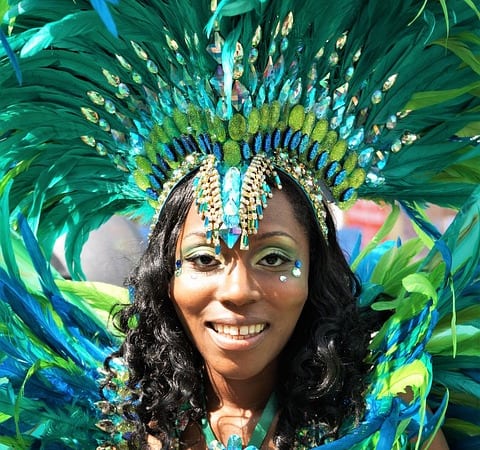 Europe's Biggest Street Party
Renowned as one of the largest street parties in Europe, Notting Hill Carnival attracts over a million party goers onto the streets of west London each year in celebration of Caribbean heritage. Taking place over the August bank holiday weekend the Carnival culminates with the Grand Finale parade known for its impressive displays of dancing and steel drum bands.
As with any event of this size, ensuring good communication between the organisers is essential. In order to help with this the organisers; Security and Events Management Servicers, turned to SFL Mobile Radio to supply 100 Motorola DP440e two-way radios. The radios were hired for the weekend which prevented high capital expenditure costs for the organisers.
With built up areas such as London, Licenced two-way radios provide the most reliable and secure method of communication. They also won't be effected by the huge amount of people in one area that can put a strain on network signal and cause loss of mobile coverage. They therefore provide the best option for events.
At events two-way radios can be used to help various departments communicate such as security with medical support which is important in ensuring the health and safety of the attendees.
If you are organising an event and would like to find out more about our radio hire for events then call our team on 0151 334 9160
Category:News & Case StudiesShort Term Event