Loddon Brewery Utilise Motorola Radios For Festival Comms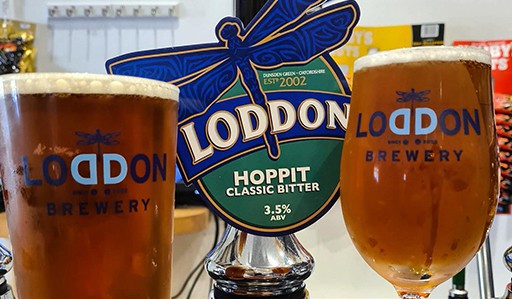 Short term radio hire provides communication support for Breweries festival. 
Located close to Reading, family owned Loddon Brewery are renowned for their award-winning beers. Producing up to 30,000 pints each week for locals and also distributing their beer across the UK.
The brewery also has an outdoor seating area that can accommodate 230 people, so visitors can enjoy a Loddon beer fresh from the barrel.
The brewery recently hosted a music festival on their grounds. Where local performers, street food vendors and their craft beer took centre stage. Split over two stages throughout the venue, there was plenty for visitors to enjoy throughout the day.
Loddon Brewery identified the need for additional support with communication and reached out to SFL to hire two-way radios. After understanding their requirements and how the event will be running, Motorola DP4400e radios were recommended.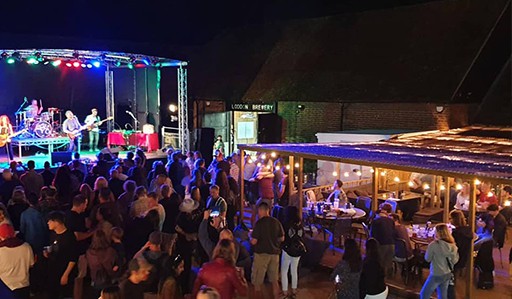 The powerful and robust licenced radio provides further security for staff communicating. With private channels and advanced features to deliver complete connectivity throughout the duration of the event.
Speaking with Luke at Loddon after the radio hire, he was extremely appreciative of the service provided by the team. He detailed 'The service we have received, from start to finish, has been first class and we'd definitely use you again.'
Luke praised the whole hiring process with us, explaining 'Even just the phone calls to ensure delivery had been made was a really nice touch.'
The festival was a sell-out for Loddon! It's great to hear of the events success and we look forward to providing two-way radio support for their future events.
Do you have a short term event coming up that could use the extra support two-way radios provide? We are dedicated to providing the best solution and service possible to customers.
Call the team today on 0151 334 9160 to discuss your requirements.
Accreditations