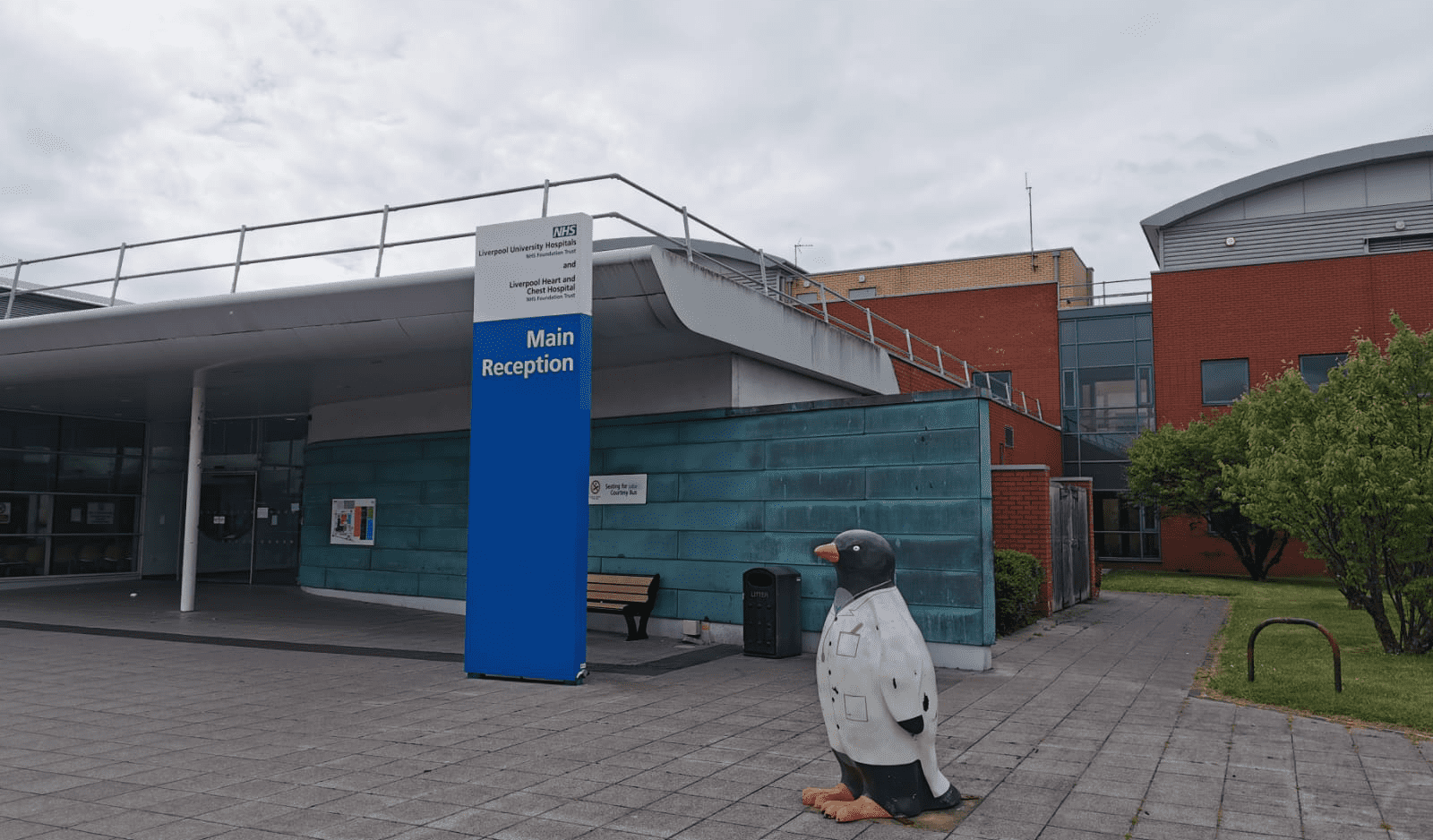 As a specialist cardiology and respiratory NHS hospital; Liverpool Heart and Chest is playing a vital role in the ongoing battle against COVID-19. Like all on the front line, hospitals have had to adapt in order to protect both patients and staff. One of the major considerations in these adaptions has been finding new safe ways to communicate.
SFL Mobile Radio are proud to have supported Liverpool Heart and Chest with their communication requirements since 2018, supplying radio equipment to their porters and security team. The current pandemic has meant further demand for radios within the hospital and to fulfil this the trust again turned to SFL.
After discussing their requirements in depth, SFL recommended the deployment of additional Hytera PD485 radios to support their security team and Motorola SL1600 radios to be used on the ITU wards that are currently housing COVID-19 patients.
The radios have meant staff have been able to communicate whilst maintain social distancing as well as keeping separate departments connected. These measures are helping to keep the hospital to run as efficiently as possible which is critical during these times.
If you have any requirements for radios to help with your own social distancing requirements please don't hesitate to contact the team on 0151 334 9160.
Category:News & Case Studies