SFL Mobile Radio awarded ISO 9001:2008 certification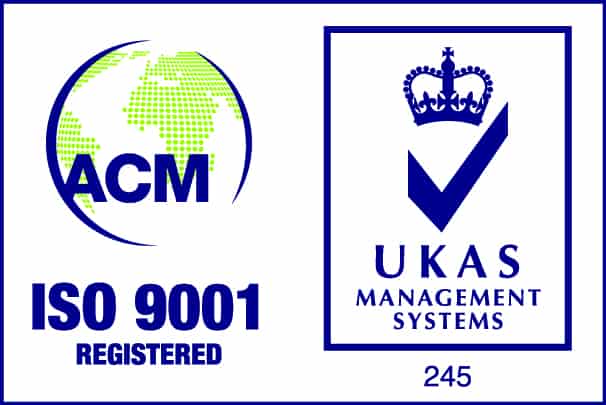 We are pleased to announce that SFL Mobile Radio is now ISO 9001:2008 certified for its quality management system for the hire of its two-way radio equipment and the design and manufacture of covert radio equipment.
The achievement demonstrates our commitment to providing the highest, consistent, quality products and services highlighting our responsibility to customer satisfaction and confirms SFL as a market leader in radio communications.
ISO 9001 is a family of standards for quality management systems and is designed to help a company ensure that it meets the needs of both clients and employees.
The certification also underlines the constantly improving efficiency and effectiveness of SFL's management system.
We set about achieving ISO 9001:2008 in 2015 initially holding meetings with employees to make sure they understood our goals. And what followed was many hours of work and preparation, creating internal policies, systems and processes, modifying our existing software to support ISO standards.
"The certification is an important landmark for SFL and one we are extremely proud of," said SFL director Karl Beach.
"It signals an efficiency and integrity in our products and systems and puts best practice first for our customers and employees."
*A revised version of the standard, ISO 9001:2015, has just been launched and SFL intends to make the transition towards this in 2017.
ISO International Standards ensure that products and services are safe, reliable and of good quality
ISO 9001 Certification
ISO 9001:2008 is the most widely applied international standard. It strength lies in the fact that the same standard can be used in any organisation in any industry, of any size, anywhere in the world. Registration to ISO 9001:2008 provides objective proof that a business has implemented an effective quality management system, and that it satisfies all of the requirements of the applicable standard.
The standard is based upon eight management principles. These are:
Customer focus
Leadership
The involvement of people
Process approach
System approach to management
Continual improvement
A factual approach to decision making
Accreditations