Luxury caravan Holiday Park Skegness Holidays, offer a diverse range of luxury caravans for a staycation for all the family. The site has an indoor swimming pool, outdoor adventure playground and a holiday club for kids to enjoy.
Not only that, there is also an onsite bar and grill, amusement arcade and plenty of outdoor activities such as tennis and crazy golf. With a large number of caravans on the site and also given the amount of different activities available, there was a requirement for two-way radios for the staff to communicate efficiently throughout the large site. Seeking expert advice the team at Skegness Holidays turned to SFL Mobile Radio, and after understanding the requirements and the scale of the holiday park SFL recommended going with the Motorola DP4400e radios.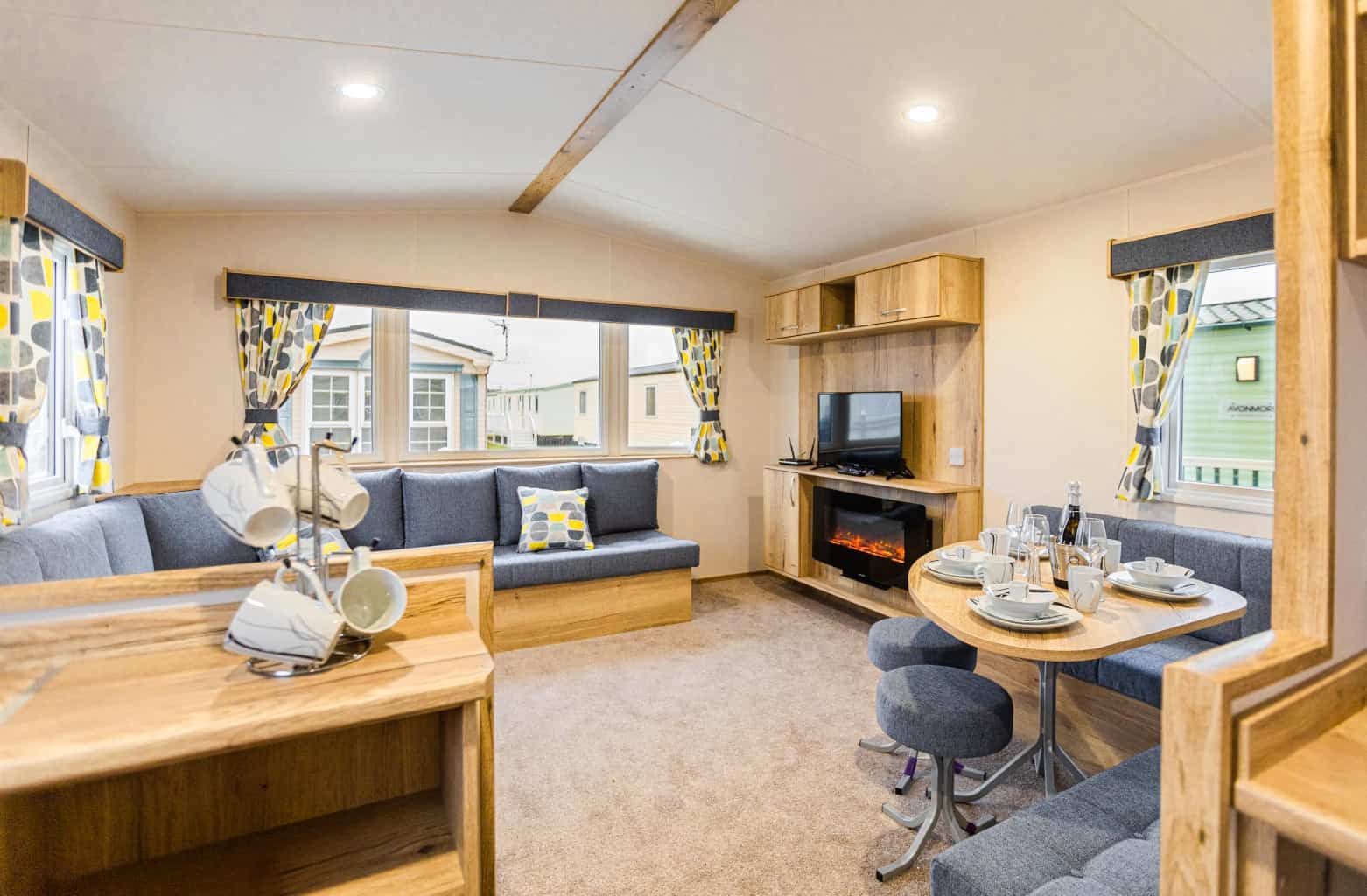 Due to the scale of the site, licenced radios were the most suitable option. Not only do they offer increased range but also provide that extra security for staff using the radios, so there will be no channel interruptions from any potential guests that may be using licence free walkie talkies whilst visiting.
The Motorola DP4400e radios also also offer increased safety for staff using them with emergency alerts. The prominent orange emergency button summons help with one touch, using Transmit Interrupt to clear a channel when necessary. An integrated accelerometer senses if the user has fallen, and can initiate a call for assistance.
With staycations on the rise over the past year Dean explained that the site has just taken on some more new caravans to add to the existing fleet, so the two-way radios will be even more vital in supporting the communication requirements throughout the holiday park.
When discussing the service provided from SFL Mobile Radio, Dean was extremely complimentary over this and he also stated that the radios have been working great for the team across the holiday park.
Are you located across a large location and think you would benefit from robust, licenced radios? Get in touch with the team on 0151 334 9160.
Category:Hospitality & RetailNews & Case Studies