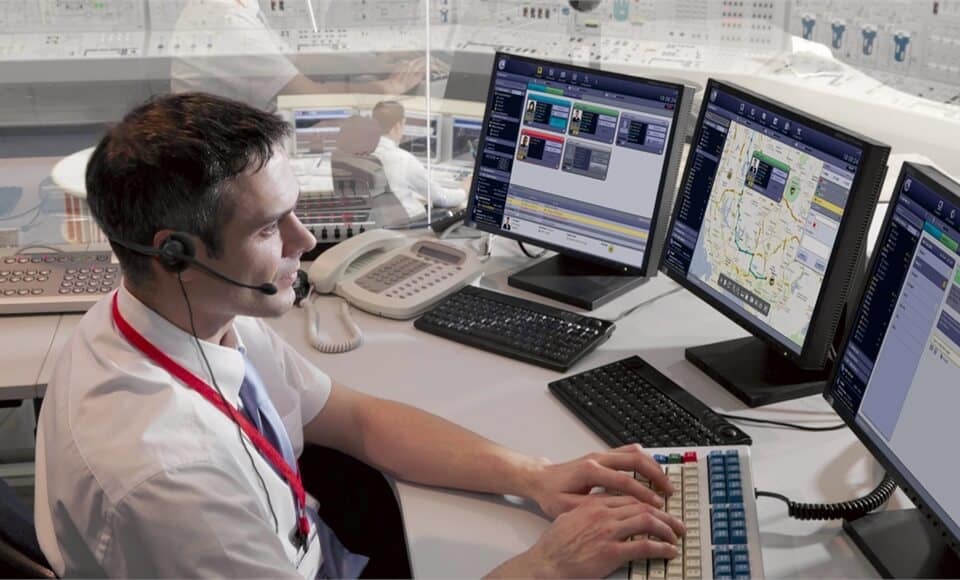 SFL Mobile Radio has developed a new digital networking solution, WirralNet, offering local industries full radio coverage of the Wirral.
The robust and reliable two-way radio communications solution ensures health and safety for personnel, building security and integrity for facilities management.
Using seamless GPS and Bluetooth technology SFL Mobile Radio can implement a number of solutions that will integrate various radio software applications to manage vehicle and staff tracking, lone-worker solutions, and alarm/panic software catered specifically for a company's needs.
Wirral Borough Council has recently installed this state of the art digital Motorola system for their community safety team. Each operative carries a portable radio which allows the control room to GPS track each guard across the Wirral peninsular via their central control room which consists of a TRBOnet tracking system.
Key features of the WirralNet system include:
Fixed monthly fee for
Track vehicles and personnel
Crystal clear digital radio transmissions
Group and private radio calling
Lone-worker and emergency alarms
SFL can tailor applications to suit your digital mobile radio requirements and are willing to offer a full no obligation demonstration of its system.
For more information call our team on 0800 975 7228.
Category:News & Case Studies