Expert help with:
Hire or buy options
Accessories
Click here to Enquire
0151 334 9160
Motorola DP2600E
Key features
Accessories
Applications
Resources
Motorola DP2600e
Providing the best possible solutions for all kinds of businesses. This radio provides affordable connectivity to any business, together with systems support and crystal-clear audio.
Along with the optional IMPRES Over-the-Air Battery Management tools, this model offers 28 hours of battery life, maximising battery longevity and providing the newest energy technology.
Key Features Include
VHF (136-174MHz); UHF (403-527MHz); 300R1 (300-360MHz); 300R2 (350-400MHz)
16 channels
Tri-colour LED for clear visual feedback on radio operating status
Large, textured push-to-talk button for ease of use
2 programmable buttons to improve ease-of-use and increase operator efficiency
Quick, easy-to-use Group, Individual and All-call capability
PTT ID helps improve communications efficiency and system discipline
Remote Monitor features
Elegant channel scanning schemes
New accessory connector enables quick and easy attachment and removal of accessories without the need of a tool
5 Tone Functionality
Basic Privacy
Enhanced Privacy via Software Purchase
VOX Capability
Transmit Interrupt via Software Purchase
Digital Telephone Patch via Software Purchase
Intelligent Audio allowing the radio volume to automatically adjust to compensate for background noise
IP67
TIA4950 HazLoc certification options
Direct Mode (including Dual Capacity Direct Mode)
IP Site Connect (Single and Multi-Site)
Capacity Plus (Single and Multi-Site) via Software Purchase
Support for vibrating belt clip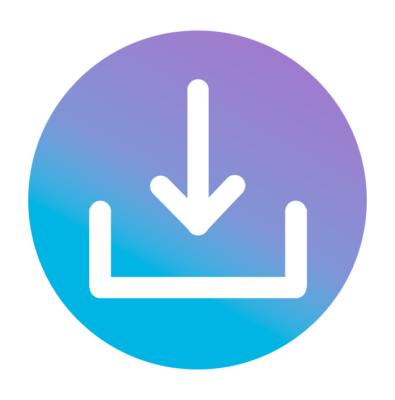 DP2600e Datasheet
Accreditations