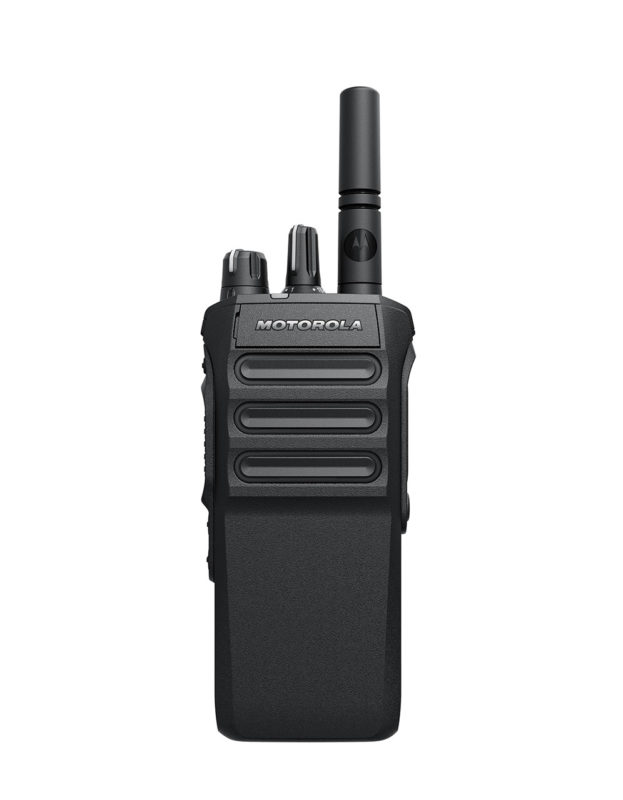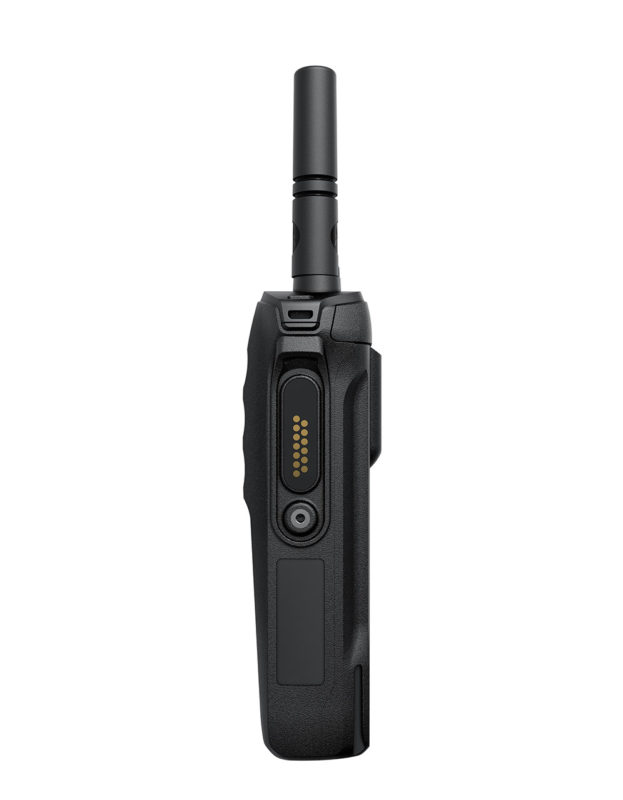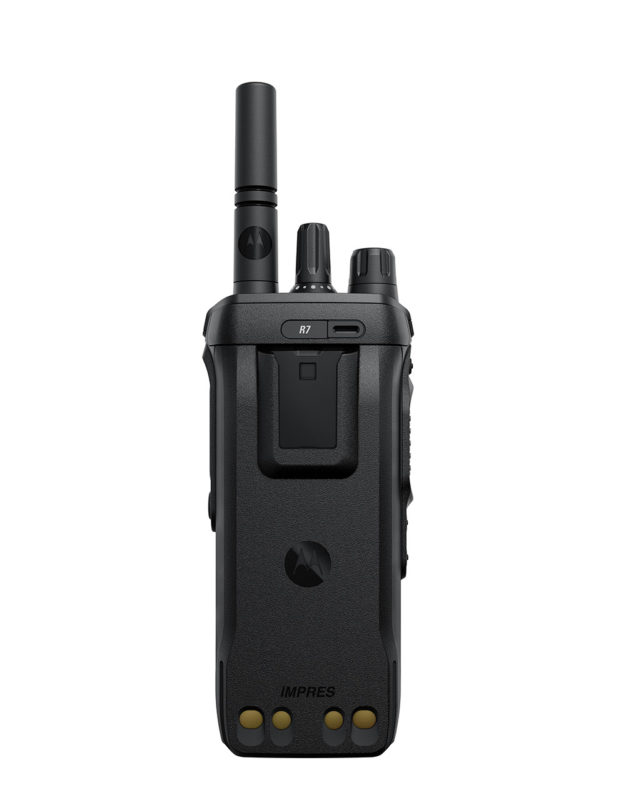 Expert help with:
Hire or buy options
Accessories
Click here to Enquire
0151 334 9160
Motorola R7 NKP Capable
Key features
Accessories
Applications
Resources
Motorola R7 NKP Capable
This is the R7 CAPABLE version. While each radio has a set of fixed features, the R7 Capable is loaded with the most recent two-way radio technology from Motorola Solutions. Its advanced audio processing technology makes sure that your voice is always understood, and its rugged design makes it ideal for use in harsh environments. The two-way radio is robust, trustworthy, and provides loud, clear, and customizable audio.
Key Features Include
64 channels
3 Side Programmable Buttons
16 Top Channel knob Positions
Top Programmable (Orange) Button
IP66 and IP68 rated
Software Features
GNSS (Optional Extra- Included in Premium Models)
WI-Fi (Optional Extra- Included in Premium Models)
Bluetooth 5,2 (Optional Extra- Included in Premium Models)
Indoor Location (Optional Extra- Included in Premium Models)
Man Down (Fall Alert) (Optional Extra- Included in Premium Models)
Audio Recording (Optional Extra- Included in Premium Models)
Generic Sensor (Optional Extra- Included in Premium Models)
M-Radio Control App (Optional Extra- Included in Premium Models)
Transmit Interrupt Encode
Enhanced Noise Cancellation (SINC+)
Mute Mode
Receive Audio Levelling
Text to Speech
Transmit Inhibit
Response Inhibit
MDC and 5- Tone
Digital Telephone Patch
Radio Inhibit/Radio Disable
Authenticated Radio Disable/Remote Monitor
Third Party Applications
Intrinsically Safe Models (UL/TIA4950)
Base Privacy
Enhanced Privacy
AES256 Privacy Option
Systems Supported:
Analogue Conventional
Digital Conventional
IP Site Connect
Capacity Plus (Single & Multi)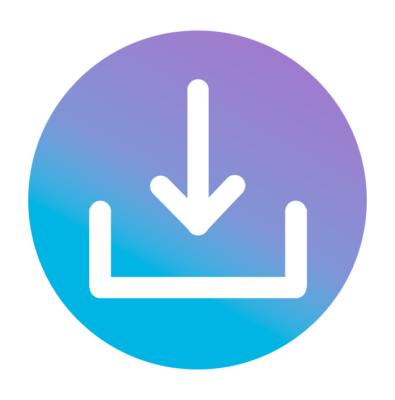 R7 Datasheet
Accreditations