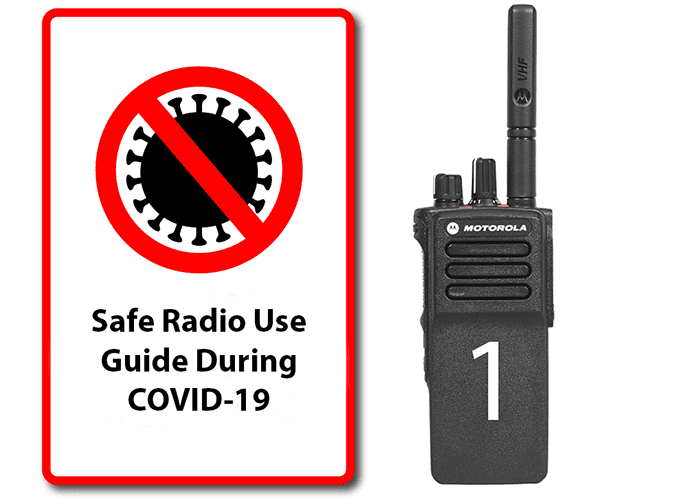 With the Governments latest COVID-19 plan recently announced, many businesses are now gearing up for staff returning to work. There are many challenges this will present including how staff will communicate safely. Two-way radios offer a viable solution for many businesses and will help to avoid any unnecessary face to face interactions.
Looking after your radio fleet is also an important step in safeguarding your staff and to help with this we have put together the following guide.
1. Radio Cleaning Procedures
It may sound like an obvious point but regular cleaning of your radios is imperative. Below highlights the best practice when it comes to cleaning and disinfecting.
2. Personal Issue Radios
Where possible it is advised to assign individual radios to team members that won't be used by anyone else. To help with this SFL can supply radio identifier stickers if required.
3. Personal Issue Accessories
It is also strongly advised that accessories; in particular audio accessories, are not shared between staff.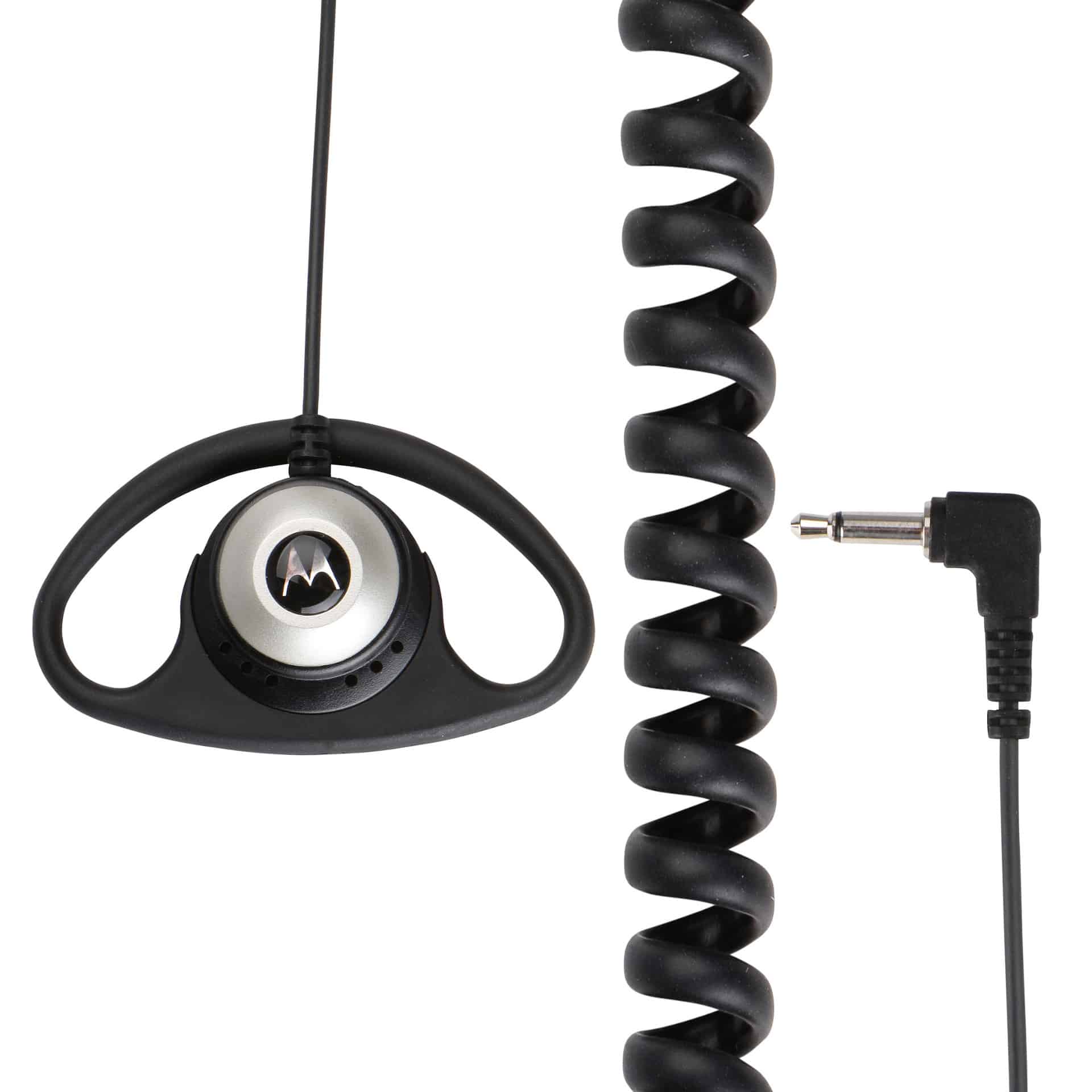 4. Chargers 
Where possible single chargers should be used and assigned to an individual radio. Where multi-chargers are used radios should be assigned to an individual port.
If you have any questions or would like to discuss implementing additional radios to help create a 'Covid-Secure' environment in preparation for returning to work please call our team on 0151 334 9160.
Category:News & Case Studies