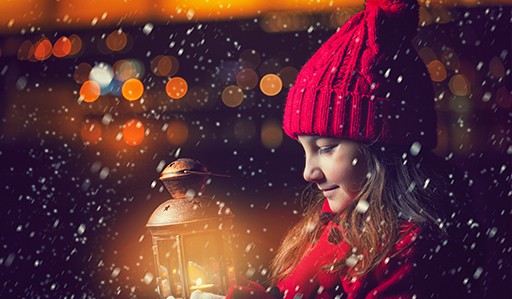 SFL continue to provide communication support to local charity event 'Light up a Life'.
Wirral Hospice St Johns will celebrate 25 years of its 'Light up a Life' event this December. With over 10,000 lights shining around the hospice gardens, the public traditionally sponsor a light to remember lost family and friends. Each year the seasonal event raises crucial funds for the hospice.
Virtual Switch On
Due to restrictions being in place at the hospice, this year there will be no live switch on event held at the grounds. However, supporters will still be able to watch. There will be a virtual switch on held on 5th December at 6pm, available on the hospice website.
Two Way Radio Support
In order to successfully capture the switch on, Wirral Hospice reached out to SFL for two-way radios to support with the filming. Having supported 'Light up a Life' previously, we were more than happy to contribute to the event again.
There are several different switches placed throughout the hospice for the lights. When discussing the requirements with Wirral Hospice, to coordinate and perfectly time the switch on, two-way radios are required.
Visiting the Lights
Although there is no live switch on this year, there will still be an opportunity for the public to visit the gardens. From 6th until 10th December, supporters can book a slot to walk through the gardens.
To ensure there is enough space for visitors, the hospice are kindly requesting that slots are booked on their website. Find more information and book a slot here.
Jamie from Wirral Hospice St Johns thanked the SFL team for supporting the event by donating the radios to help capture their switch on.
We are delighted to support the hospice by donating the radios for the switch on and look forward to supporting the charity again in the future.
Looking for two-way radio hire for your event? Whether it be short or long term, get in touch with the team here.
Category:News & Case StudiesShort Term Event