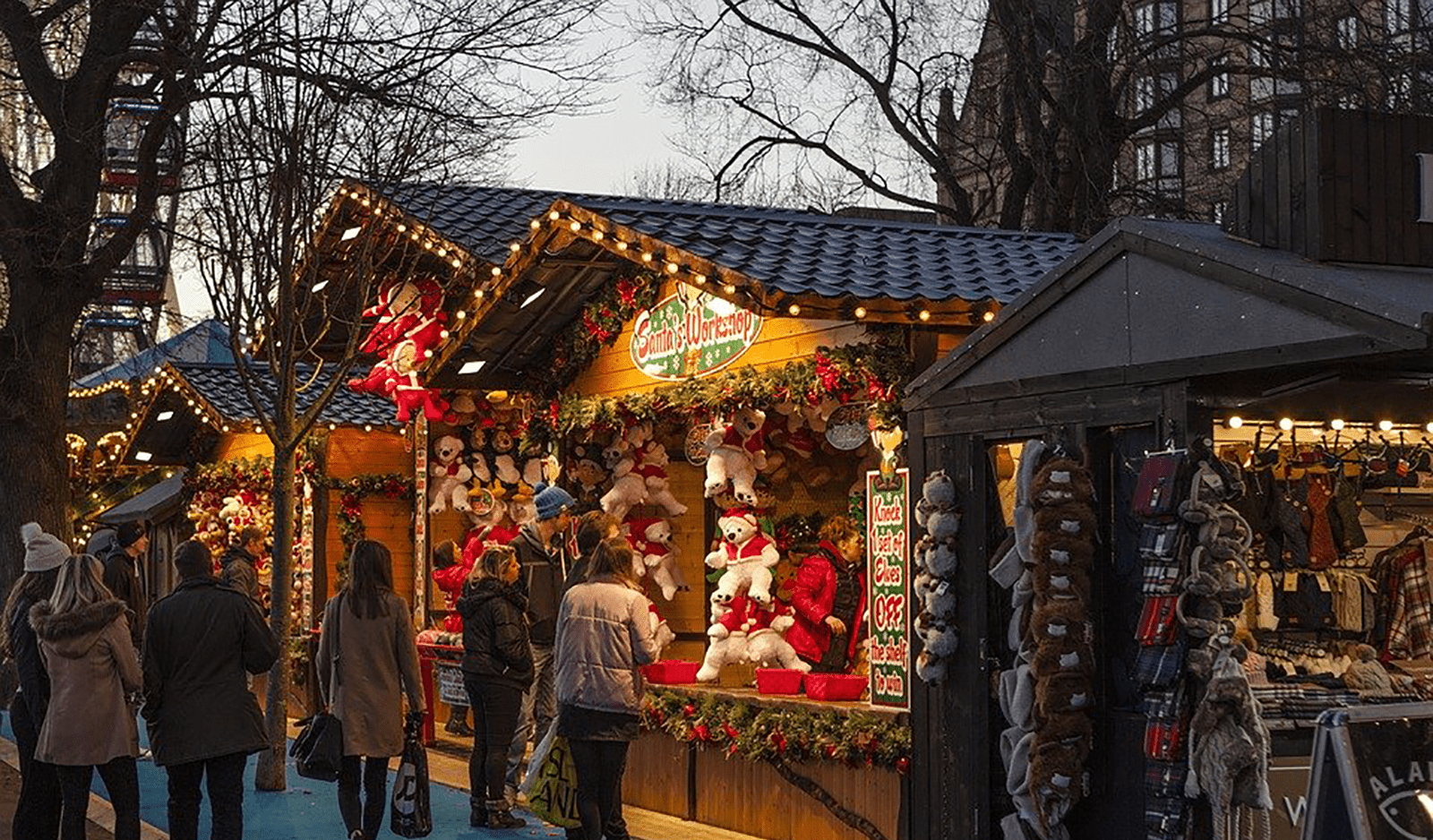 SFL were delighted to have helped keep attendees of The Fabulous Frost Fair in high spirits by hiring radios to the organisers that ensured the success of the event. Renowned as one of the North- West's premium Christmas Fairs, the event saw over 60 brands showcasing their products which ranged from award winning food producers to clothing and crafts.
As well as stalls the event also had interactive workshops such as wreath making, Christmas cupcake decorating and gingerbread house constructing. No Christmas market would be complete without a visit from Santa and The Fabulous Frost Fair was no different with the Sunday Santa experience complete with real reindeers.
Co-ordinating all this activity is a difficult task and one which requires good communication between various parties. For this the organisers turned to SFL Mobile Radio who after listening to their requirements recommended digital Motorola DP3400 radios which were hired to them on a short-term basis. The radios helped ensure the event ran smoothly and allowed the organisers to keep in contact with all members of the team.
If you are running a Christmas event, market or fair and would like to discuss your radio requirements then call our team on 0151 334 9160. Our radios can be hired from as little as a day and operate on SFL's Ofcom licence.
Category:Short Term Event