Two-way radio licences explained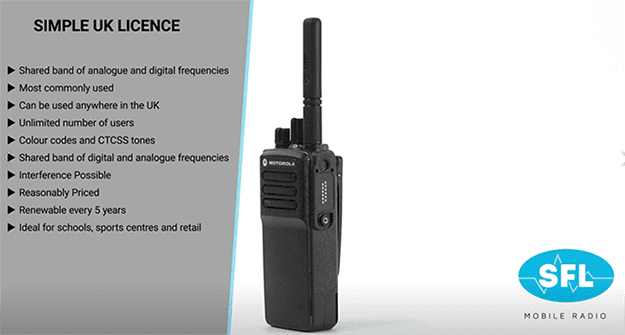 Are you confused by two-way radio licences? Our video guide below will explain the difference between the two most commonly used Ofcom licences in the UK.
Still not sure which licence is right for you? Then call our team on 0151 334 9160 or complete a contact form.
Accreditations