Two way radios ensure smooth running of gin festival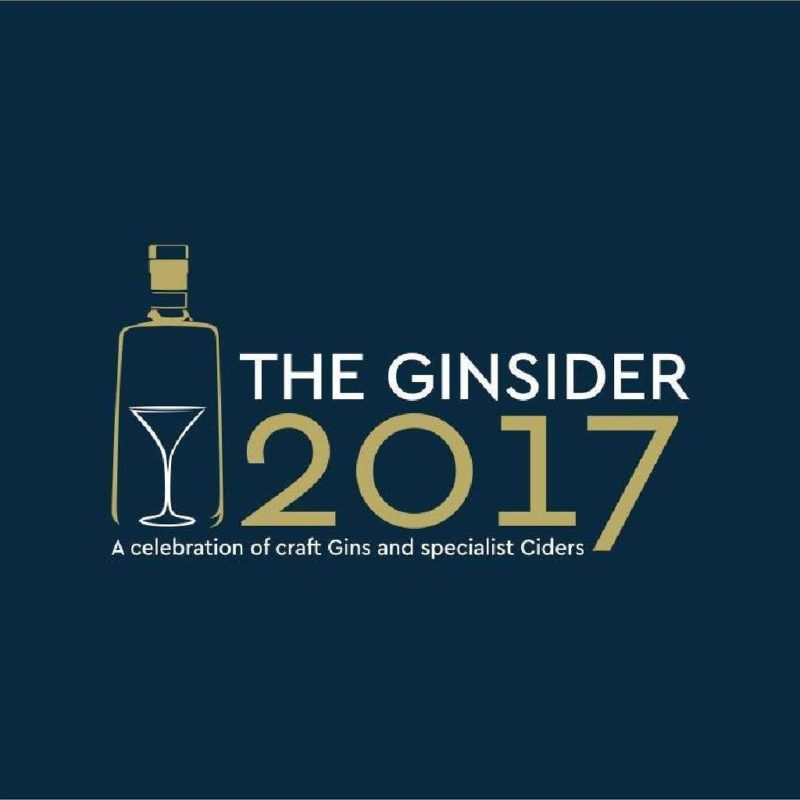 SFL Mobile Radio was happy to work with Changing Events, supplying two-way radios for its Ginsider 2017 event in Formby, Saturday 3rd and Sunday 4th June, 2017.
The events company hired 11 Motorola DP4400 digital two-way radios and earpieces for the new gin festival.
"The majority of the radios were used by our security team," said Changing Events CEO Anthea Thomas.
"They were able to communicate with the each other and the event team to ensure smooth running of the event and the safety of everyone on site."
There were eight security officers, the event manager and assistant as well as the ticket office manager using the radios at the launch event which was held deep in Orrell Hill Woods, with live music, hot food and a selection of over 70 gins.
"Due to the layout of the venue and size of event, the radios were imperative to communicate quickly and easily," continued Ms Thomas.
"Everyone, both staff and guests felt at ease knowing help could be reached quickly if needed."
The Motorola DP4400 series was chosen for its reliability and durability and its powerful range with information needing to be communicated across the large wooded area.
For more information see the Motorola DP4400 series specification sheet here:
Download Motorola DP4000 Series Brochure
For more information on Radio Hire for Events visit our short-term events page or  contact our sales team on 0151 334 9160.
Accreditations