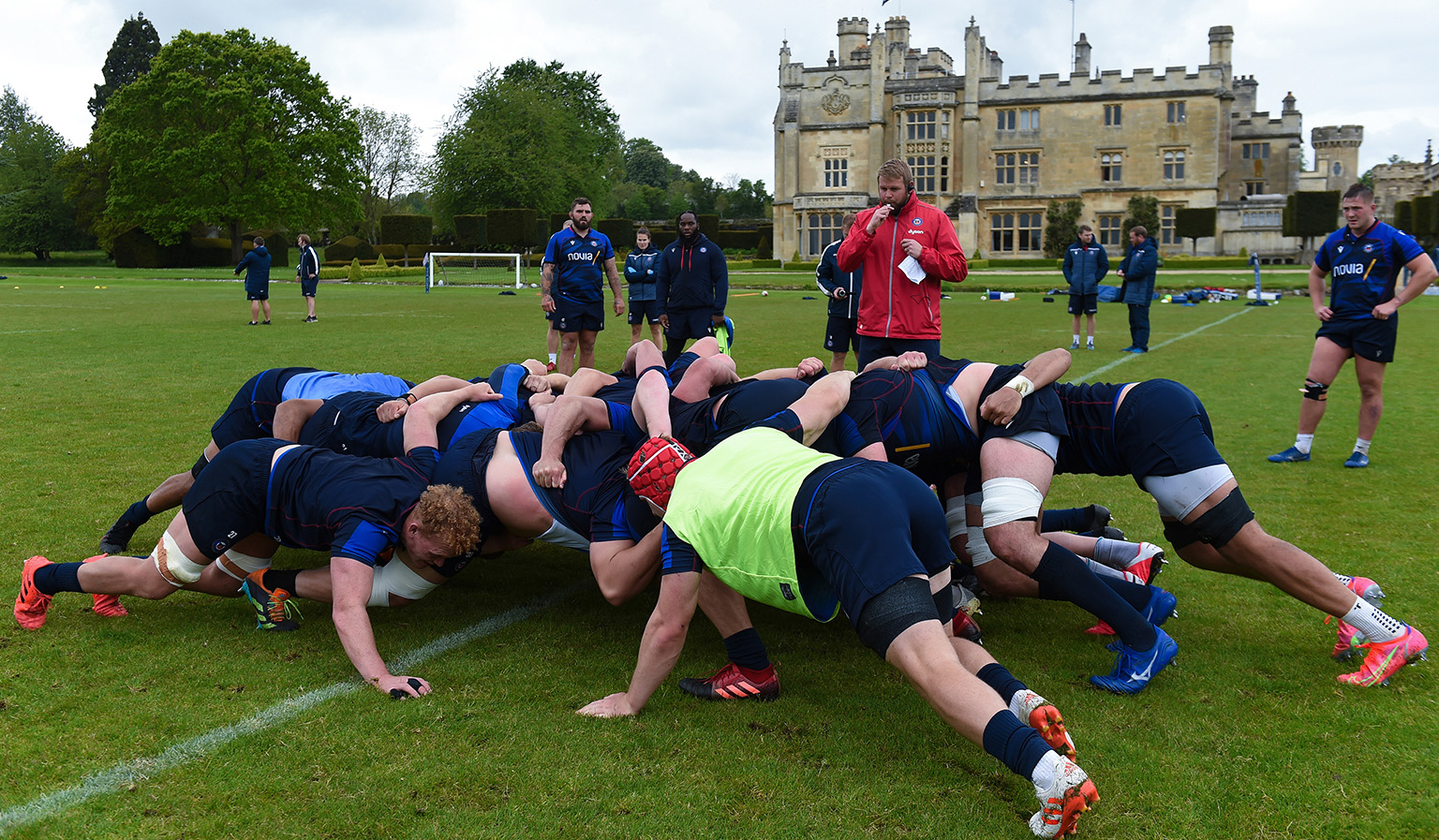 Bath Rugby Club upgrade to Motorola DP4400e radios from SFL.
Bath Rugby are a professional club playing in the English Premiership and in Europe. Founded in 1865, their home stadium is the Recreation Ground located in the centre of Bath, Somerset.
Staff had recently identified that the communication solution at the club was due to be upgraded. With the old radio fleet being between approximately 10-15 years old, the battery life and sound quality had depreciated.
The club need two-way radios to communicate easily and effectively, pitch side and on a match day as well as during training sessions. To ensure that the upgraded solution would be robust and reliable, Academy Operations Manager Kara turned to SFL to purchase their new two-way radio fleet.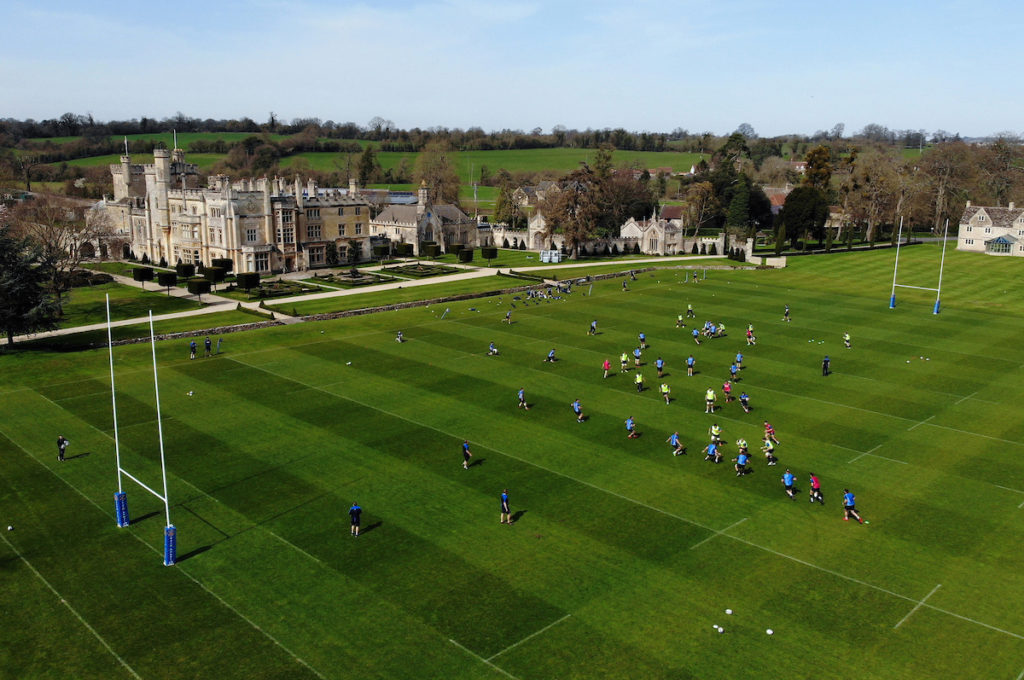 Upgrading Two Way Radios
After discussing the best solution for their requirements, the club decided to upgrade to Motorola DP4400e licenced radios with D Shaped earpieces. The professional, robust devices are IP68 rated, deliver all day coverage and feature an emergency button.
Speaking with Kara about the new two-way radios she stated;
"We have found the radios excellent overall. They have been able to withstand winter weather conditions; are easy to operate and are also very reliable with significantly improved battery life. In addition, messages are easier to transmit due to the new earpieces purchased and the audio is also much improved."
Discussing how the overall experience purchasing with SFL was, Kara explained;
"The buying experience was very straightforward from our initial enquiry to receiving the product. The radios recommended suited our needs and budget with the price matching guarantee providing reassurance for us. Thank you SFL for the efficient and personalised service."
SFL are pleased to have supplied the upgraded solution to Bath Rugby Club and are delighted with the feedback on the service provided.
Looking to upgrade your radio fleet or would like to discuss the best solution for you? Get in touch with the team on 0151 334 9160 to discuss your requirements.
Category:Hospitality & RetailNews & Case Studies