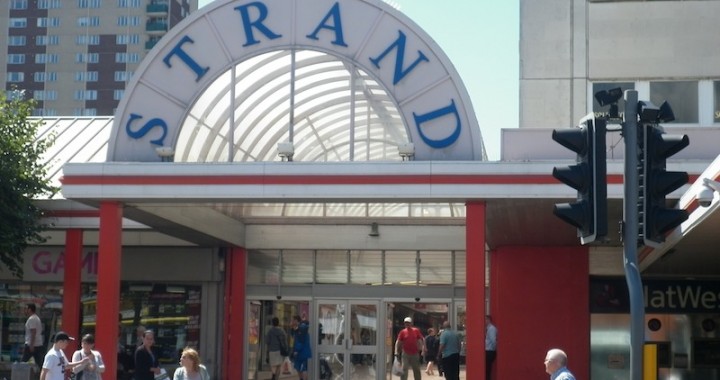 SFL Mobile Radio has recently upgraded the radio system in the Strand Shopping centre in Bootle, Liverpool from analogue to digital.
A new digital repeater has been installed, antennas replaced and 26 new Motorola DP3441 digital radios are now in use.
The new digital system gives exceptional clarity for radio transmissions and extended coverage over the analogue system and allows for four mobile channels (security, cleaners, management and emergency).
The upgrade follows a full site site survey and radio check by SFL which highlighted difficulties with coverage in the car park using the old analogue system.
If you require additional information or are thinking of upgrading your radio system from analogue to digital, please do not hesitate to contact our sales team on 0800 975 7228.
Category:Hospitality & RetailNews & Case StudiesSecurity