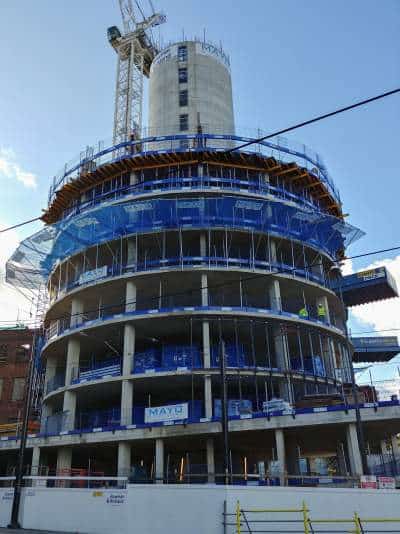 As a thriving multi-divisional construction firm, Mayo Civils value the importance of clear communication which helps them maintain the health and safety of their works force as well offering logistical support across multiple sites. To achieve the best possible communication Mayo Civils deploy two-way radios across all of their sites.
When their current radio supplier lacked critical knowledge relating to Ofcom licencing, Mayo Civils turned to SFL Mobile Radio. Site Manager James Plant commented that 'our then supplier didn't provide any of the expertise that we required, when investing in some new kit we found SFL to be the best fit to our requirements'
As a Motorola Solutions platinum partner with over 20 years' experience working with construction companies, SFL were able to understand Mayo Civils objectives and recommend a suitable solution.
When asked how the team had found the radios purchased and buying experience from SFL James went on to say 'the radios are of good quality and are priced competitively however it is the after sales services that sets SFL apart from the competition with very knowledgeable staff who are quick to react to any issues that we may be experiencing'
If you require two-way radios for a site or project you are working on give our team a call on 0151 334 9160. Our radios are available for both hire and purchase and our sales consultants will recommend the best solution for you.
Category:ConstructionNews & Case Studies