Discreet, lightweight Motorola CLP radio keeps your team connected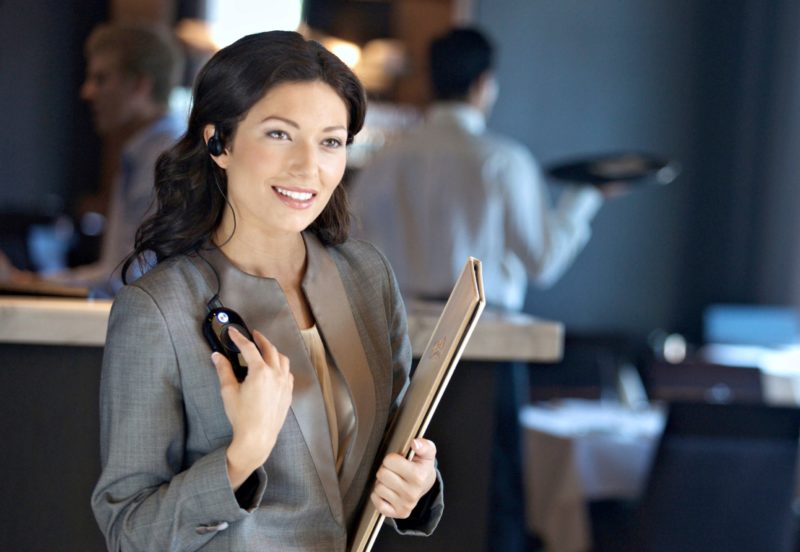 The Motorola CLP two-way radio is small, lightweight and discreet, allowing your team to easily stay connected.
Designed specifically for retail, hospitality and restaurant environments the CLP is simple to use with a one button push-to-talk operation.
Communication is easy in noisy environments with the radio's clear, strong audio. The durable design and long battery life will stand up to the everyday wear and tear of your business.
Flexible carry options let you wear CLP on a belt or a versatile magnetic clip, giving you the comfort and freedom to match your style and workplace environment.
CLP allows your team to stay connected, reduce errors, and respond quickly to other team members, customers or guests.
Watch the below video to see how the Motorola CLP two-way radio with Bluetooth has streamlined operations and improved the service that Ace Hardware offers to customers.
https://youtu.be/U2dd531O2CU
If you would like to know more about the Motorola CLP two-way radio or how a radio solution can benefit your organisation, please do not hesitate to contact our sales team on 0151 334 9160.
Accreditations