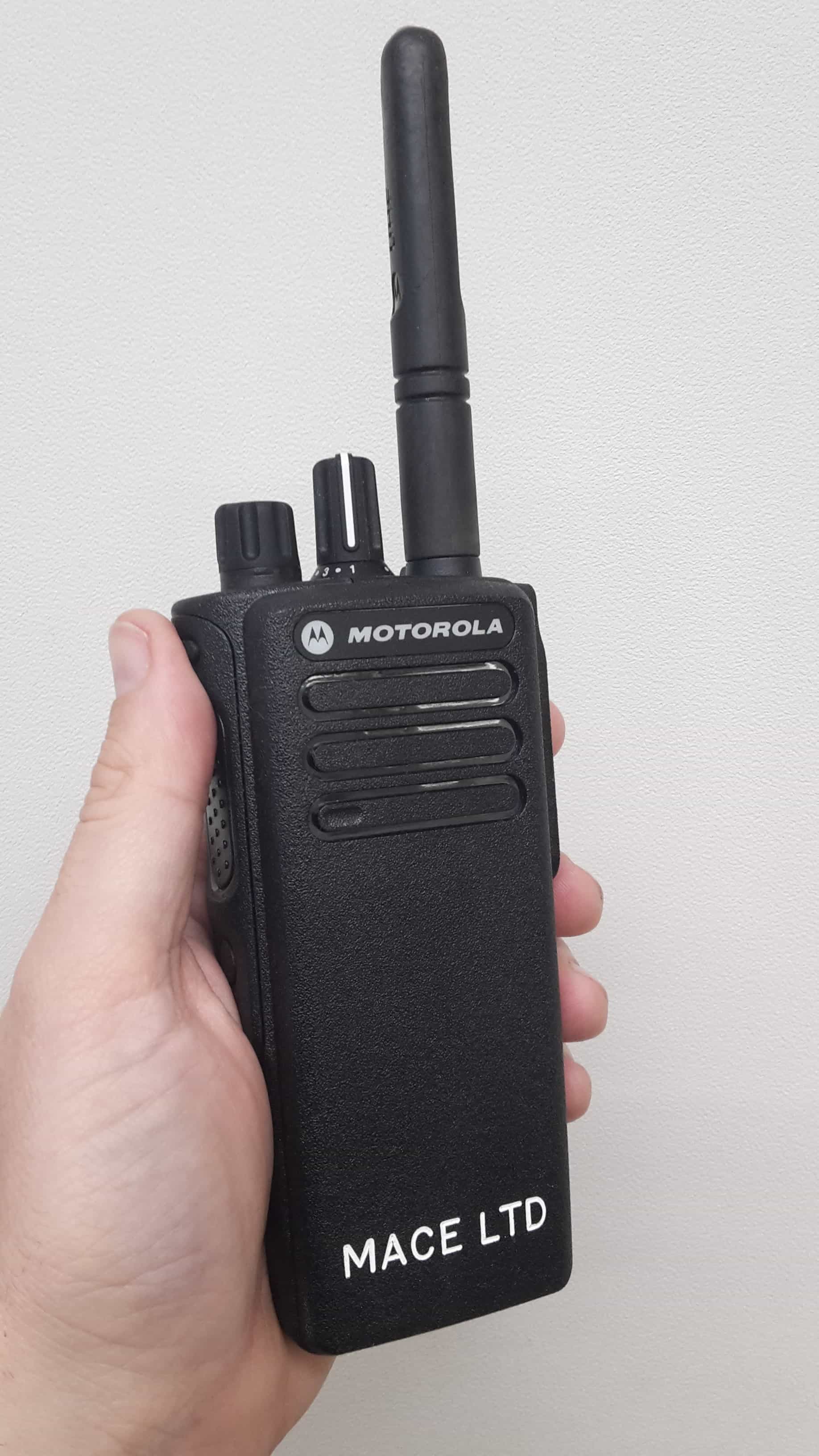 SFL Mobile Radio now offers the option to personalise your two-way mobile radio with our new engraving service.
Reduce the risk of on-site mix ups with other radio users, lower incidents of theft and help with the fleet management of radio systems by having your company's name clearly printed on your radios.
If you require additional information on this service, please do not hesitate to contact our sales team on 0800 975 7228.
Category:News & Case Studies