Motorola launches the DP3661e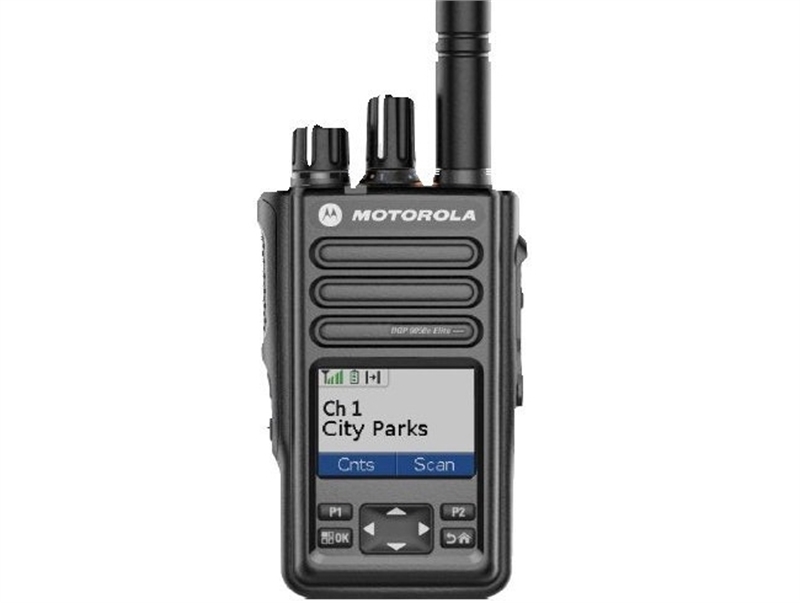 New from Motorola, the DP3661e is a display and limited keypad version of the popular DP3441e.
The handset allows customers to communicate quickly and easily with four programmable buttons.
It has 1,000 channels, lone worker capabilities and an emergency button to ensure a rapid response.
Other functions include a large textured push-to-talk button for ease of use, integrated Bluetooth, Wifi, GPS and tri-coloured LED.
The display and keypad allows users to send and receive text messages, view a battery life status, perform front panel programming, offer a notification list and complete channel and radio settings.
The Motorola DP3661e has an IP68 rating, is tested to ensure continued operation in tough working conditions and comes with a full range of accessories including a high capacity battery.
The Motorola DP3661e is available to order now. If you would like to know more about it and how it might benefit your organisation, please do not hesitate to contact our sales team on 0151 334 9160.
Accreditations