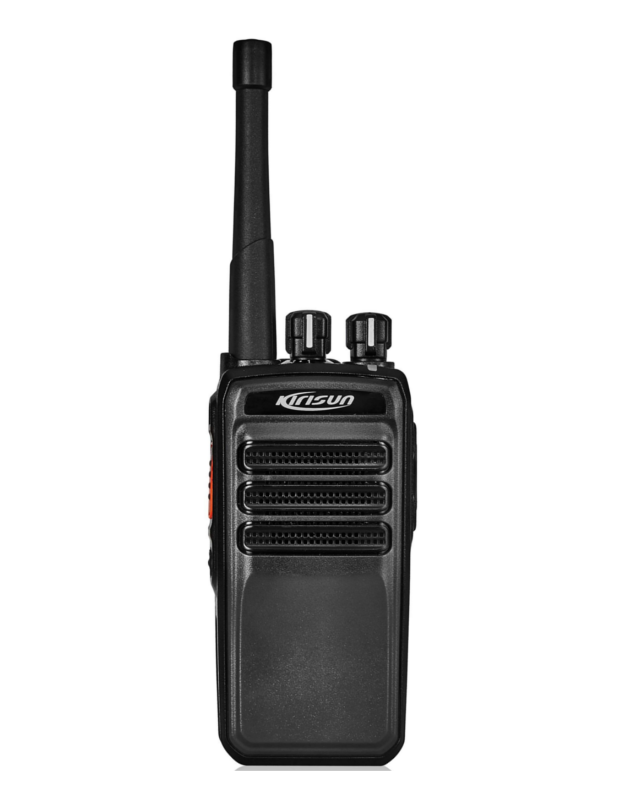 Expert help with:
Hire or buy options
Accessories
Click here to Enquire
0151 334 9160
Kirisun DP405 Two Way Radio
Key features
Accessories
Applications
Resources
Kirisun DP405
The Kirisun DP405 is a sleek, budget-friendly portable radio that enables both analog and digital communication. Its compact size belies an impressive audio output and clear voice announcements. Critical safety capabilities like emergency calling and lone worker functions help safeguard users. A 2000mAh lithium-ion battery comes standard, delivering extended runtime to last a full workday. Blending performance, safety and value, the Kirisun DP405 is an excellent portable radio choice for diverse industries and roles. Its smart feature set in a lightweight, affordable package makes it an ideal communication tool for mobile workers and teams.
Key Features
Wider and longer range
10 x more powerful than licence-free PMR walkie talkies
Increased security
Dedicated frequencies
Entry-Level Professional Radio
Popular with Construction sites – Warehouses – Retail stores – Hospitality venues
Voice Annunciation
Direct Mode 2 Slot Capability
ARC 40-bit Encryption
Emergency Call
Lone Worker
Dimensions: 116mm x 54mm x 31mm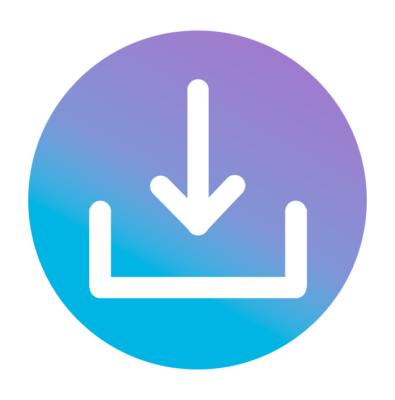 DP405 Datasheet
Accreditations