Expert help with:
Hire or buy options
Accessories
Click here to Enquire
0151 334 9160
Motorola DP3441e
Key features
Accessories
Applications
Resources
Motorola DP3441e
The Motorola DP3441e radio incorporates the most recent advancements in technology and design, including enhanced memory, waterproofing (IP68) and Bluetooth® 4.0 connect ability for wire-free communication. Supplying your firm with thorough connectivity.
With integrated Wi-Fi, remote software updates are made possible, allowing for more effective operation and less downtime. Additionally, having both inside and outside location-tracking capabilities allows for complete resource visibility.
Key Features Include: 
Bluetooth® 4.0
Indoor location tracking
IP68 rated
Non-display model
32 channels
VHF (136-174 MHz) and wideband UHF (403-527 MHz)
Integrated GPS and Bluetooth® audio & data
Intelligent Audio automatically adjusts volume to compensate for background noise
Increased background noise suppression helps filter out unwanted external clamour
Analogue and digital modes for ease of migration
Customizable Voice Announcement provides audible confirmation of actions
Quick release accessory connector (no tools required to connect accessories)
Supports 5-tone analogue signalling
Basic and enhanced privacy for improved security
IMPRES audio accessories for improved performance
Supports Transmit Interrupt suite to prioritise critical communications
Pre-programmed text messaging
IP Site Connect, Capacity Plus and Linked Capacity Plus
Interchangeable colour bands on antenna for easy identification
Two programmable buttons plus dedicated orange emergency button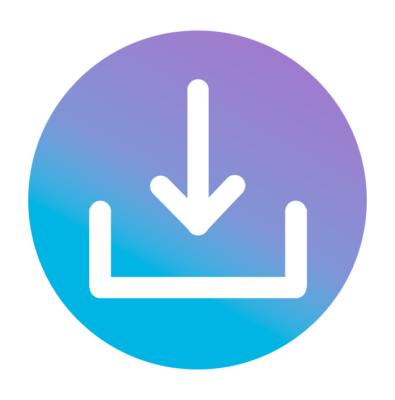 Download Datasheet
Accreditations